Yellow Goat is Hiring! Design and Sales Coordinator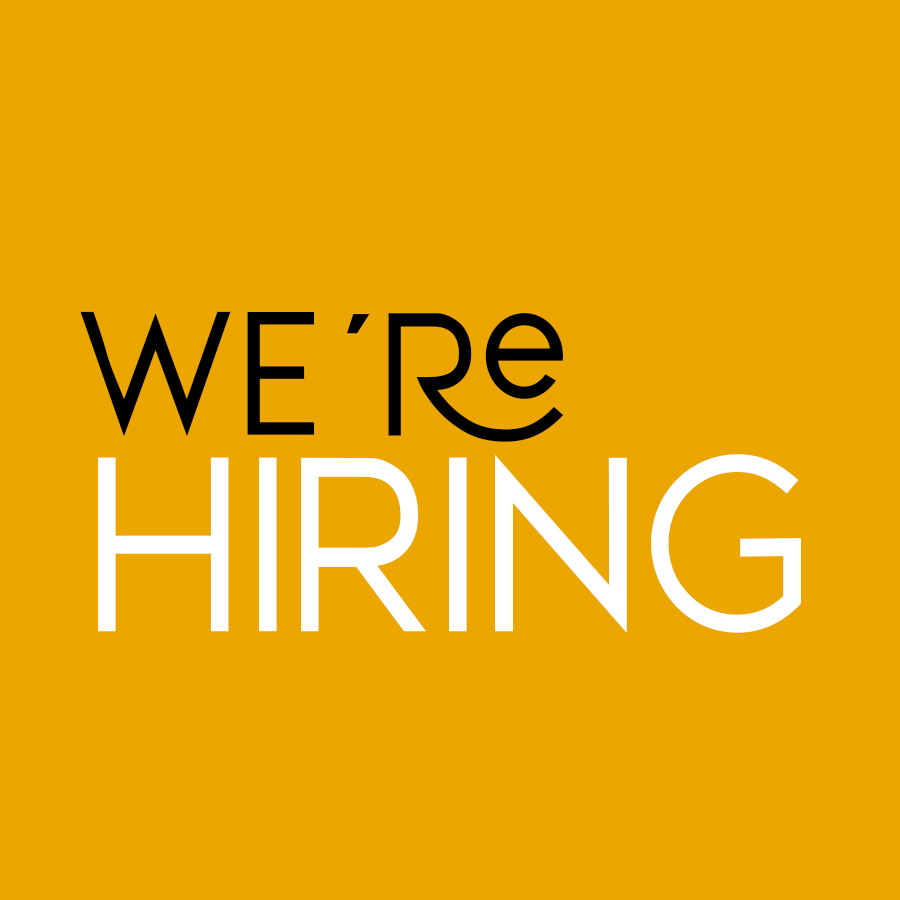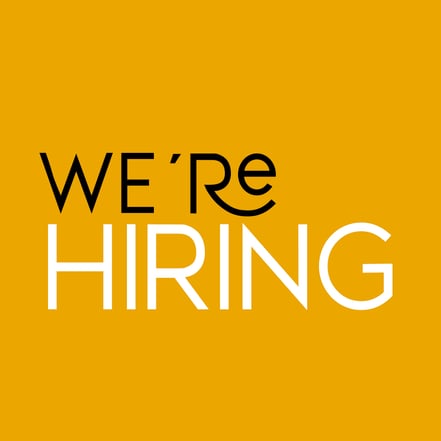 Are you the next G.O.A.T.?
Yellow Goat Design is seeking a Design and Sales Coordinator to join their growing team. This position will be responsible for promoting and selling YGD's designs and services to the Architecture and Design community, as well as other industry-related clients. The successful candidate will be a self-starter who is organized, passionate, and confident in presenting YGD's products and capabilities and willing to proactively contribute new ideas and be a positive team player. The position will include design collaboration with clients and therefore requires a degree in Interior Design.
The ideal candidate will have 2+ years of design and sales experience.
This position is located remotely with preference in one of the following cities: Chicago, Dallas, Atlanta, New York, or DC.
Some travel will be required including tradeshows, city trips and quarterly team meetings at our HQ in the Philadelphia area.
If you are interested and want to join a cutting-edge, positive, supportive, and hard-working design team, send your resume, cover letter and salary requirement to our
President Carey Schuster (carey@yellowgoatdesign.com) for consideration.