Puttin' On the Ritz: YGD at the Ritz-Carlton Hotel
There is a reason the song 'Puttin' on the Ritz' was so popular that it stayed in our minds forever – and why we say something is "ritzy" when it is classy and glamorous. The Ritz-Carlton hotel brand truly embodies this concept and has done so for decades - their luxury suites have been around since even before the First World War.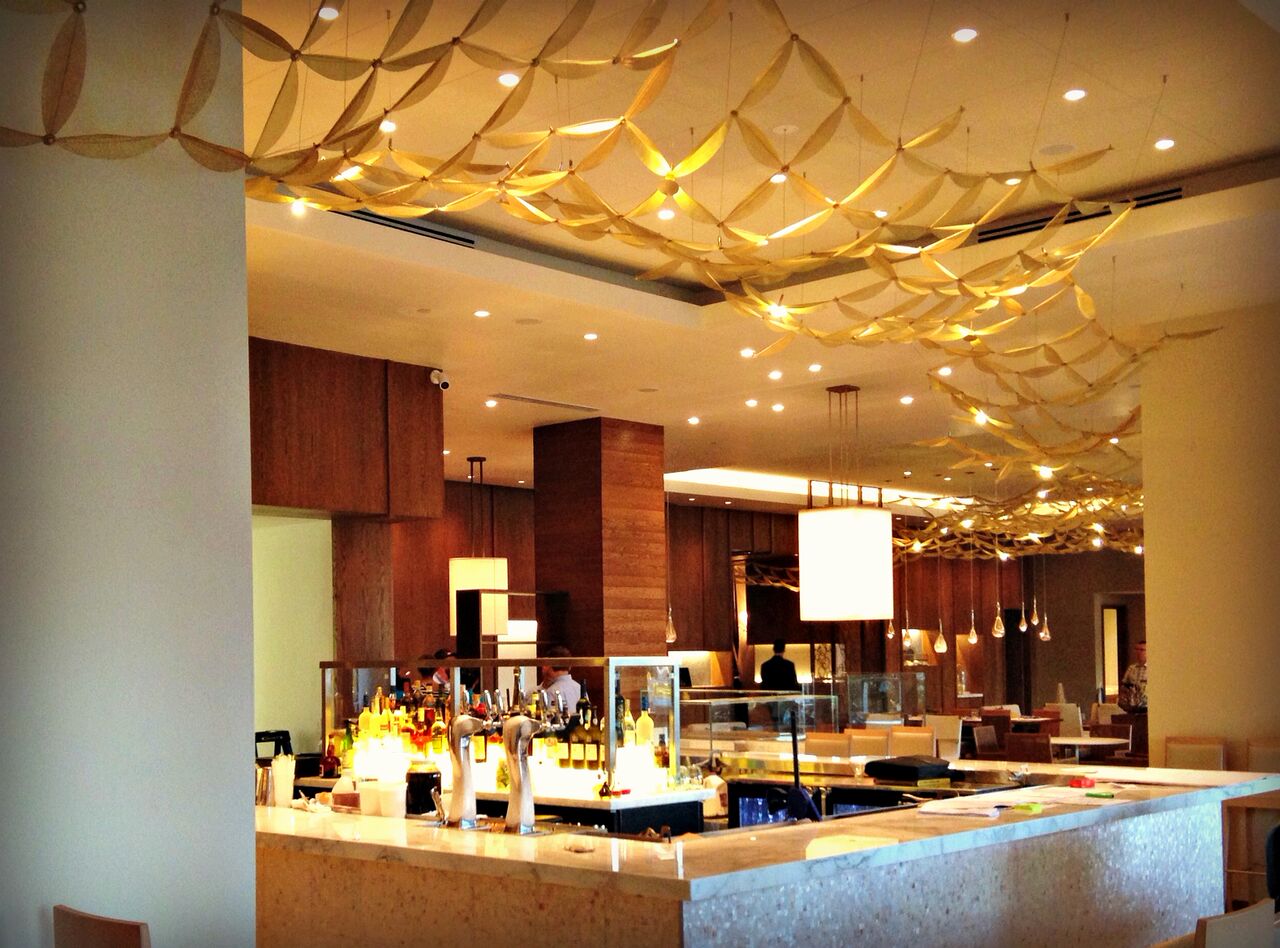 Like many success stories, the Ritz hotel started off struggling to break even on the corner of a city street in London, England, but now has flourishing luxury locations all over the globe to accommodate their guests' lavish lifestyle.
It also is a name synonymous with success, and that's no small improvement! The Ritz has since been combined with Carlton Hotels to make some of the most celebrated and highly sought-after hotel brands in the Western world. It has received multiple awards for being the gold standard of hospitality, and we were thrilled when they asked us to be a part of their project in Sarasota, Florida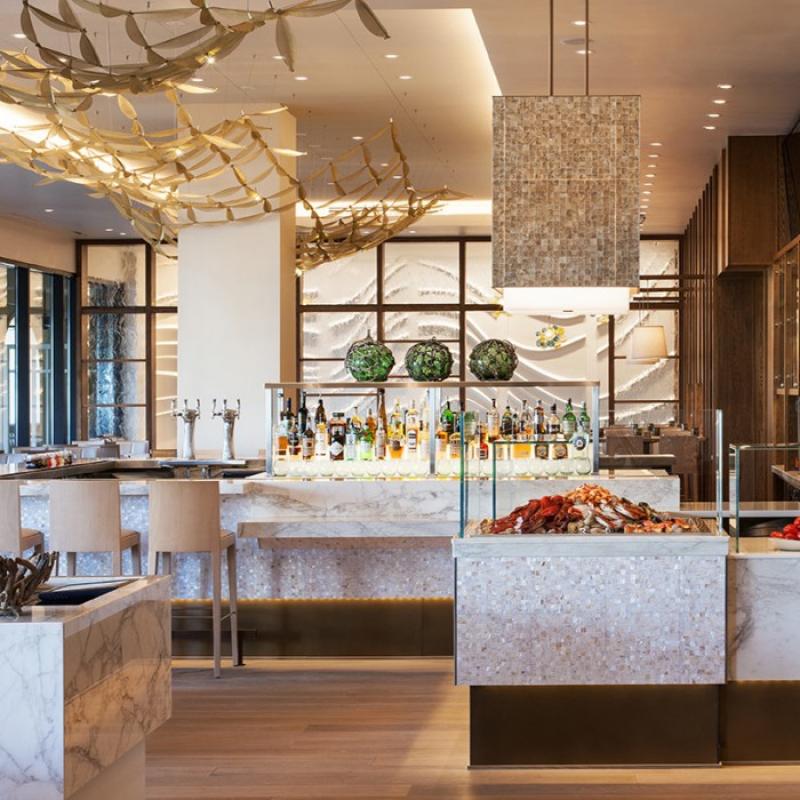 About the Ritz-Carlton in Sarasota
For a destination like the Ritz-Carlton in Sarasota, the interior needed to be as breathtaking and unique as the surrounding property. This area of Florida, along the coast of the Gulf of Mexico, is simply stunning with lush landscapes, clear oceans and incredible sunsets.
Our custom lighting fixture was designed specifically for the Jack Dusty restaurant, one of Sarasota's most buzzed about waterfront seafood restaurants, lounges and marketplaces. The concept behind the design originated in the idea of an undulating fisherman's net. We thought abstractly about the nautical significance of the restaurant and created a product that is artistic and unique to the space. We chose to fabricate this installation using bronze metal mesh to further connect the concept to the design. We flew our design lead to site to oversee and manage the entire install to ensure that the hotel brand's vision was achieved (and as a courtesy, was kind enough to 'put him up at the Ritz'!).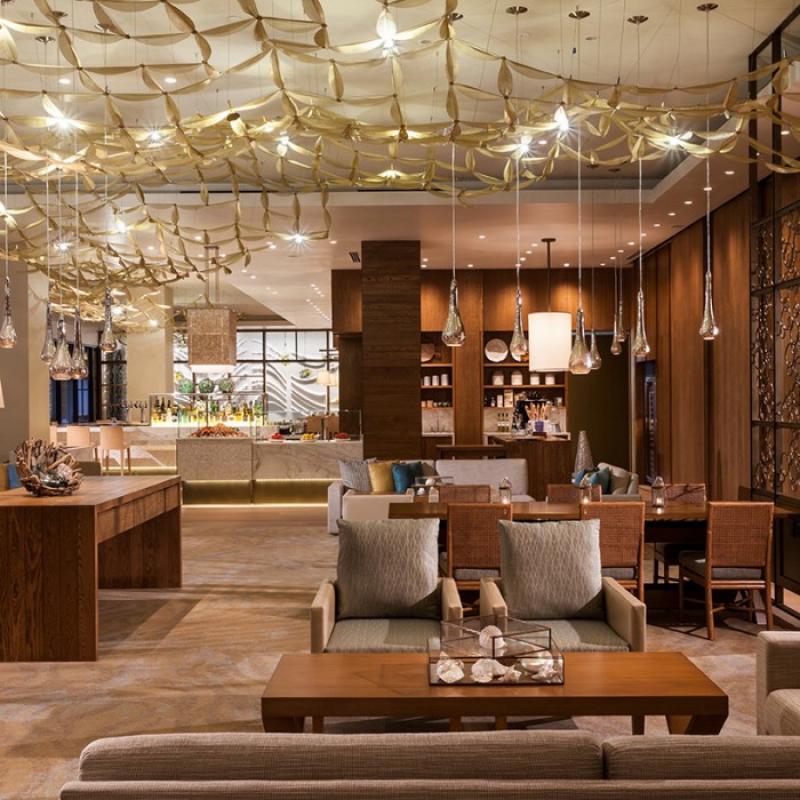 It's Smooth Sailing when you work with Yellow Goat Design
The Sarasota Ritz-Carlton Hotel is only one example of a fun and successful collaboration between YGD and a hotel brand. Bring us in early - we would love to design something special and unique that will set the tone for the rest of the project. We will go above and beyond to not only meet, but exceed, the expectations of both the project team and guest experience. Contact Yellow Goat Design today for more information on what we can do for you.