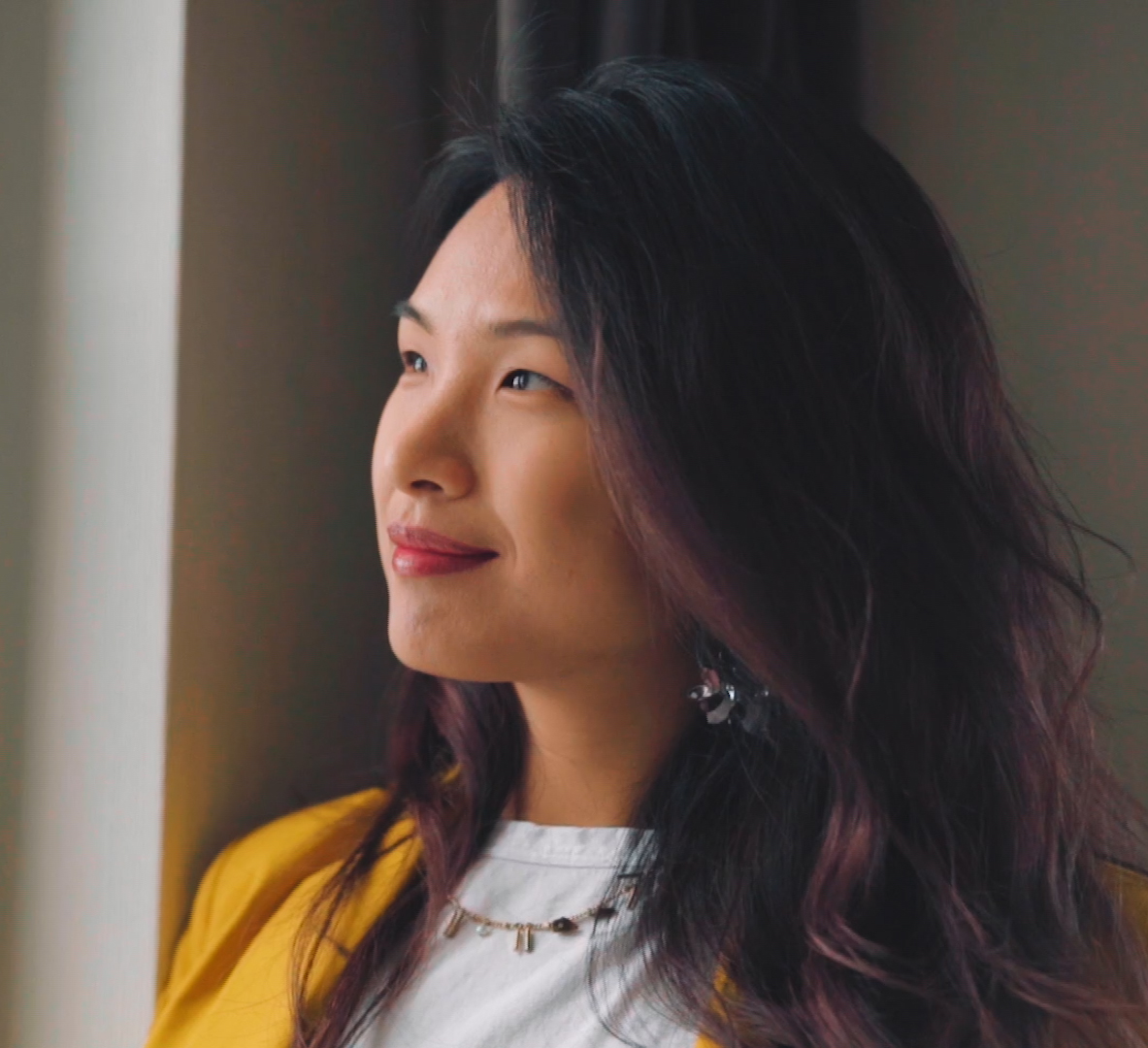 Read More
Topics: yellow goat design, team yellow goat design, designer, lighting design, women in design, women in lighting, design spotlight, product design, dasomm choi, lead designer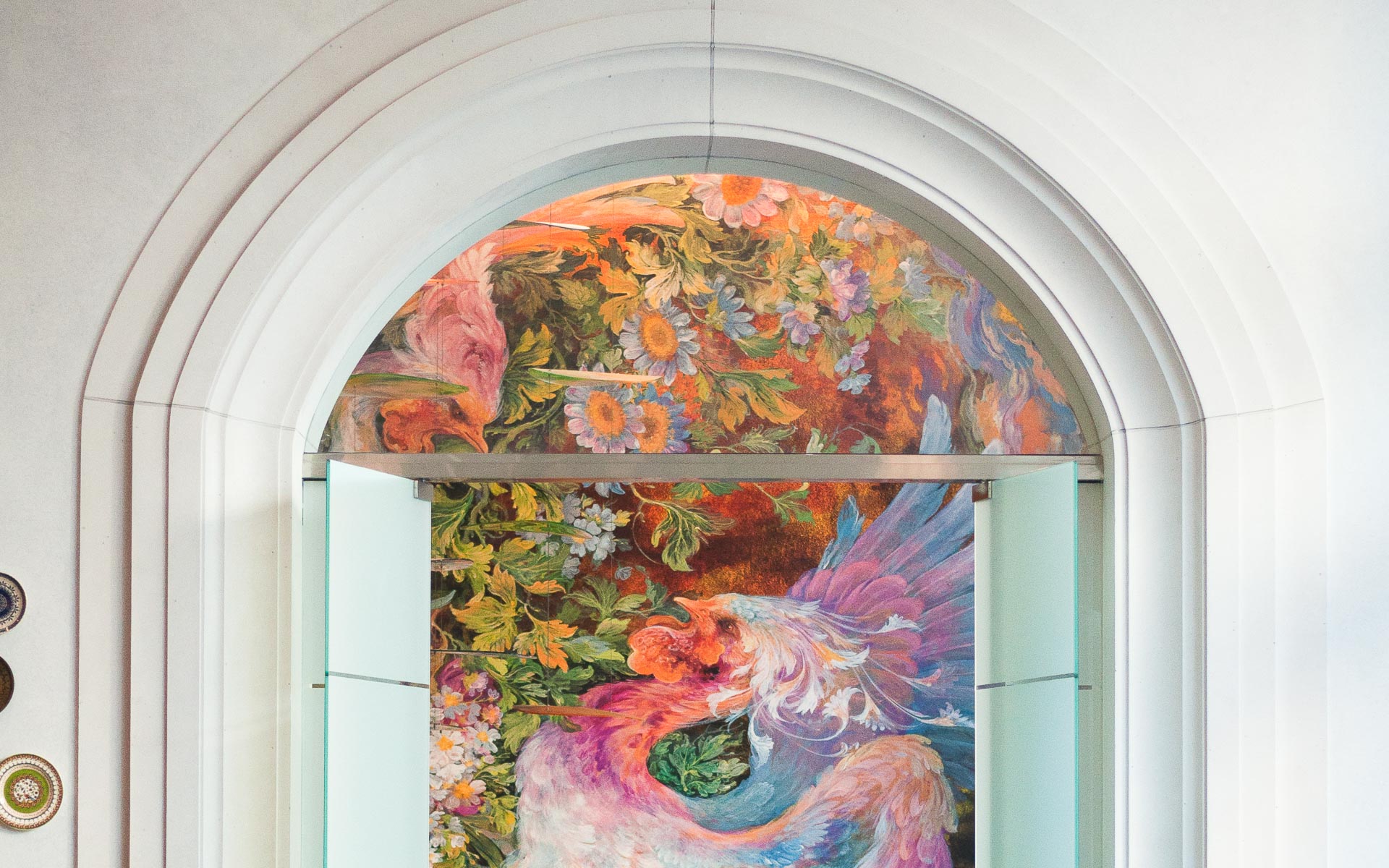 Safina's private dining room, within the InterContinental Houston Hotel at Texas Medical Center, showcases YGD's "Sunlight on a Cloudy Evening" light sculpture. The restaurant pays homage to wellness-driven food and it was important to incorporate saturated colors found in nature within our design to inspire, uplift and enlighten dinner conversations.

Read More
Topics: ygd, yellow goat design, sculpture, custom, lighting, dreams, lighting design, chandelier, private dining, tmc intercontinental hotel, safina, restaurant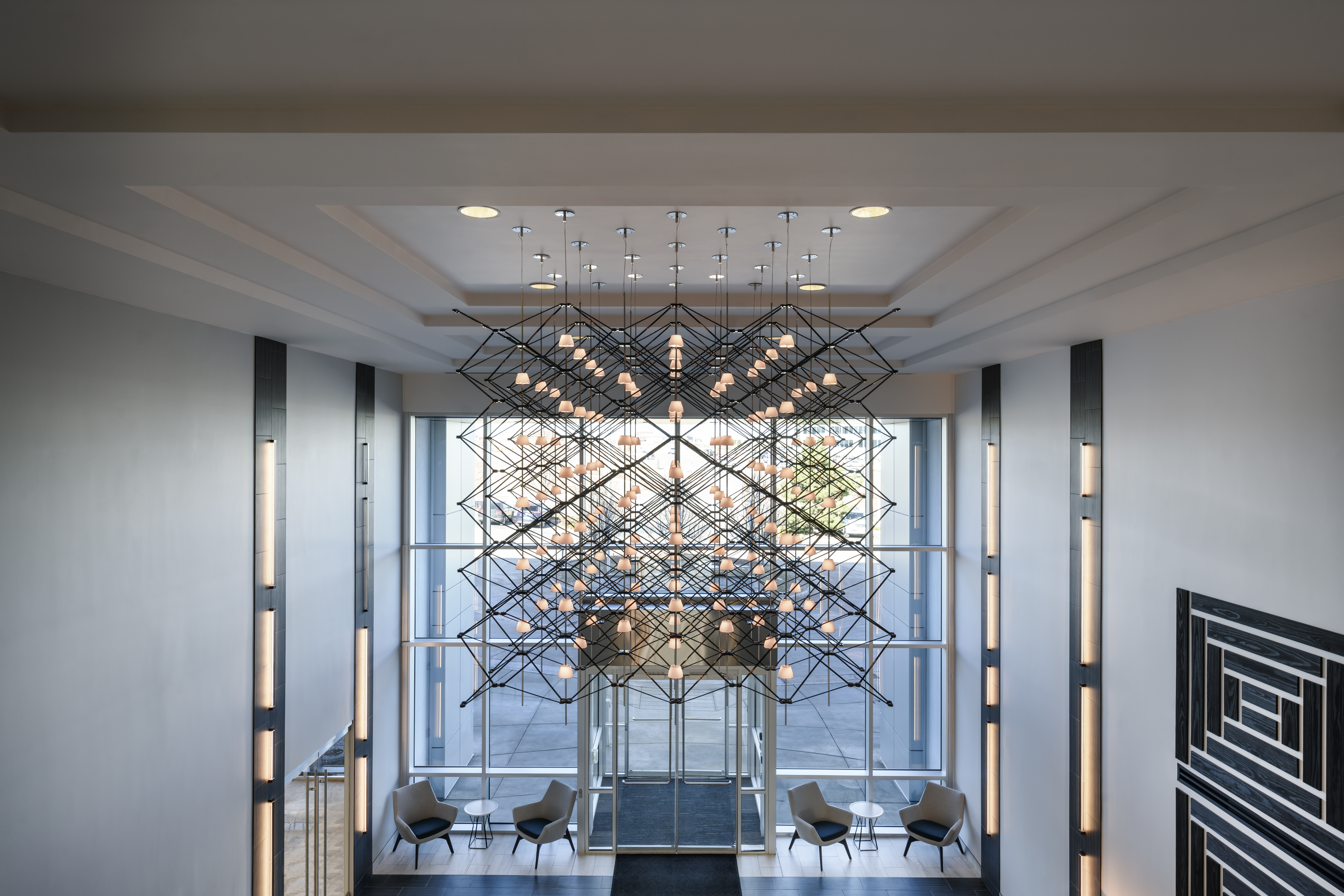 Inova Corporate Center in Denver was a hot property that came on the market. Formerly known as Dry Creek Corporate Center, it was purchased and rebranded as Inova Dry Creek. It houses major companies and offer amenities such as a light rail shuttle and rotating food trucks. We worked with Waring Associates to produce one of our signature designs, Trapeze 3.0, for the lobby space. This modern, complex workplace design is a burst of inspiration for employees and customers entering the space.
Read More
Topics: ygd, yellow goat design, sculpture, custom, lighting, dreams, lobby, rod fixture, inova, dry creek, colorado, lighting design, chandelier, workplace design, trapeze, denver, waring associates