Oh BOY! We're nominated for an award!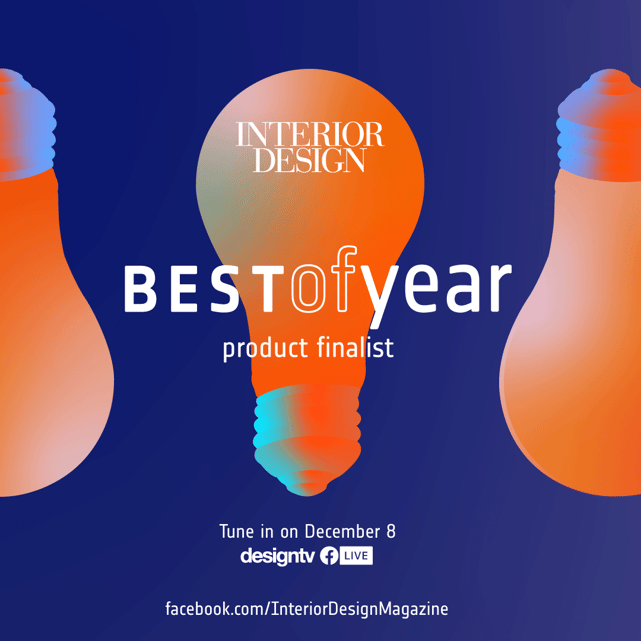 Our CONNECT Collection and our Bubble Safe Screen have been nominated for a 2020 Interior Design Magazine Best of Year Award! A-lot of energy, time, and care went into these pieces that focus on Safe Solutions for Social distancing barriers and screens. The CONNECT collection factors in form, function, design, acoustics and mobility and includes redefining products like our Bubble Screen, a modular table screen that can be easily moved and is customizable.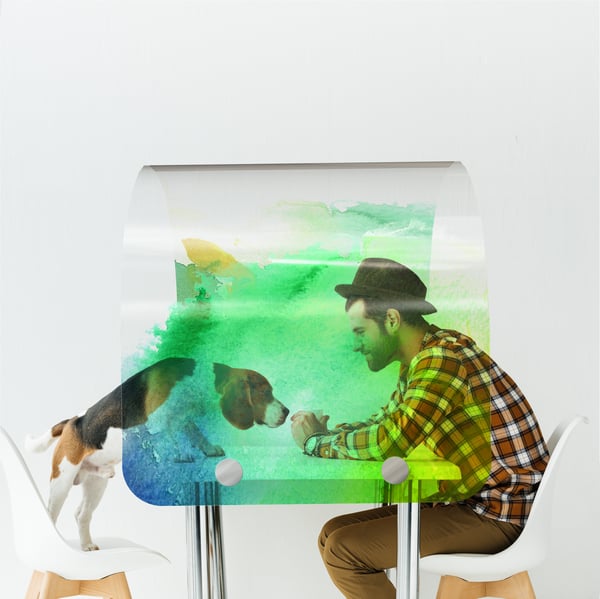 Our team has worked incredibly hard to help the Design Industry move forward in this new reality and they deserve a round of applause. We're also incredibly proud of our design partners, Gensler Chicago for their nomination for Commercial Lobby + Amenity Space with The Old Post Office Project where you can find out Custom Paper Planes fixture and of HYL Architecture and SpectorGroup for Finance/Law Office with a Confidential Law Office Project that includes our Marbles fixture!