Conrad Johnsson named Fellow at Design Institute of Australia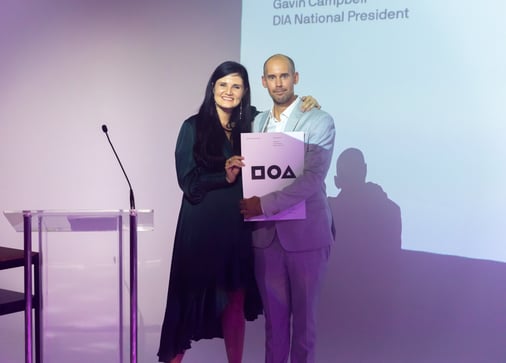 We are extremely proud to announce YGD Design Manager, Conrad Johnsson has been name a fellow to the Design Institute of Australia. To be offered a Fellowship, a candidate must be a DIA full member for three years and has been practicing design for a minimum of seven years. They also must have has demonstrated outstanding ability, experience and achievement in the Design Profession. Conrad's work is at the core of Yellow Goat's signature designs, including our award winning Fat Fuzzy Thing, Arboreal, and the recent successful Intuitive Surgical project with RMW Architecture.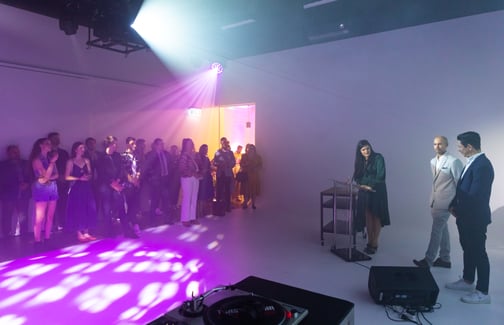 In addition to his significant design work, he has played a key role as mentor and advocate for design as the Gold Coast coordinator for the Queensland branch. He was a mentor for the DIA Product Design Studio and a Leader in the 7x7 Speaker Series. Congratulations to the ultimate GOAT!