It's been QUITE a year and we're all pretty happy to see the end of it. That said, a celebration is always in order, so we're here to bring you some of the highlights of our YGD year.

First up, a showcase of the amazing projects we've have the pleasure to work on this year. From workplace to home we've created some spectacular pieces with and for you. View all of our projects here.
Our Team of Designers and Craftspeople are the source of YGD's creativity and all the "cool stuff" of your Dreams. Check out this video showcasing them hard at work!
And of course don't miss our How to with Mike Series where he explains some of the technical details about our production and installation process.
We created SO MUCH cool stuff this year. From our Covid Responsive CONNECT and DITTO collections that offer social distancing screens solutions, to our futuristic YEAR 3000 and wicker based PARADISIAC, we've kept the creativity pipeline flowing -and it did not go unnoticed. PRINT, LONNY, INTERIOR DESIGN, HOSPITALITY DESIGN and LUXE magazine all featured our work. And we even won an Interior Design Best of Year Award for our BUBBLE screen!
We also found the time to chat with Simone Deary Design Group about the collaboration and design details behind Hyatt Centric Las Olas.
And we even released a brand new Budget Friendly/Quick Ship program.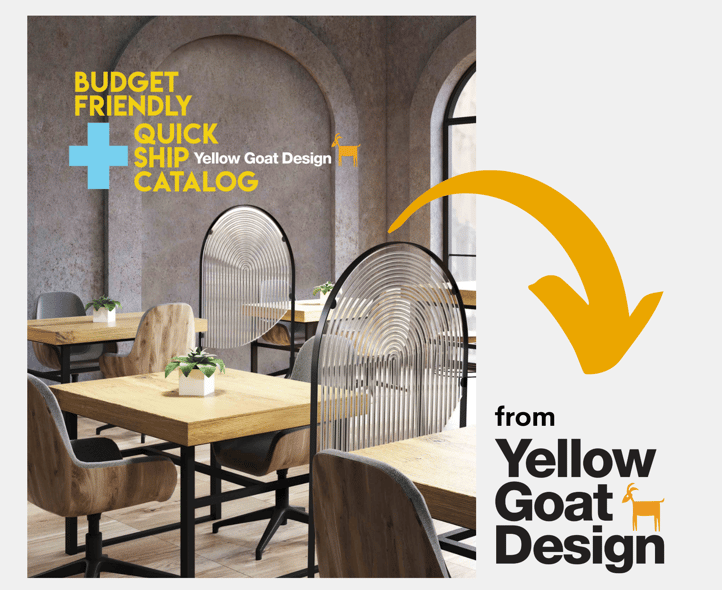 Thank you for all your support in 2020 and we look forward to a better, brighter New Year!