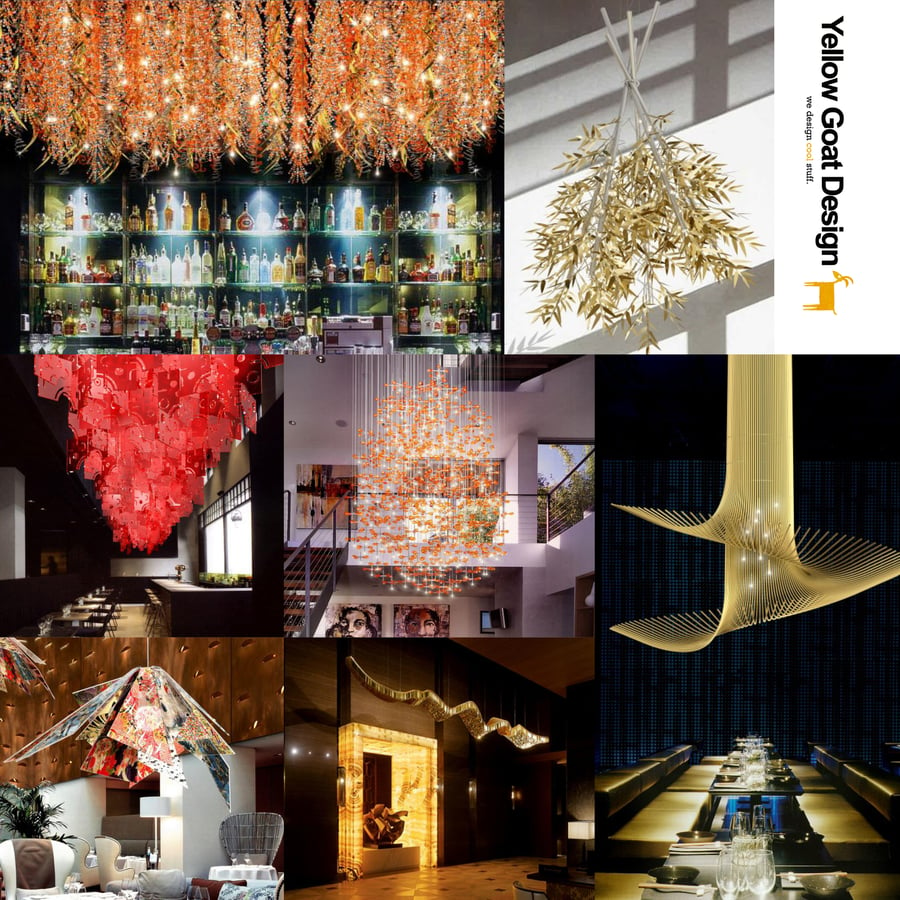 It's officially our favorite time of year! As we dive into all things fall, rocking the latest boot (or bootie!) fad & sipping ALL the spiced lattes, we can't help but highlight some of our own trending Fall Fantasy Fixtures that just might have you FALL head over heels in love with this season in a whole new light-one designed by YGD. And DON'T FORGET you can customize anything…all designs are built to order!
Have you Fall-en for one of our designs? Contact us for more info or to schedule a meeting! Cat Gilbert | Sales & Marketing Associate | cat@yellowgoatdesign.com
Featured (from Top Left):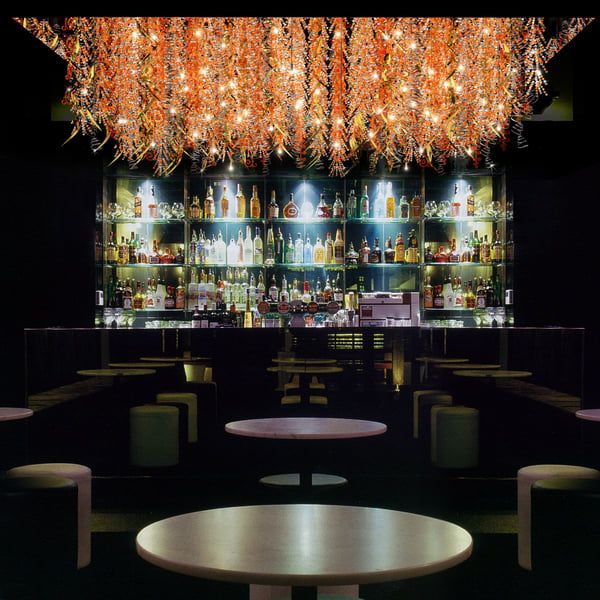 Vivid Flare is comprised of elements in metal, crystal, and acrylic, coming together in long strands that look plucked from the most ostentatious peacock...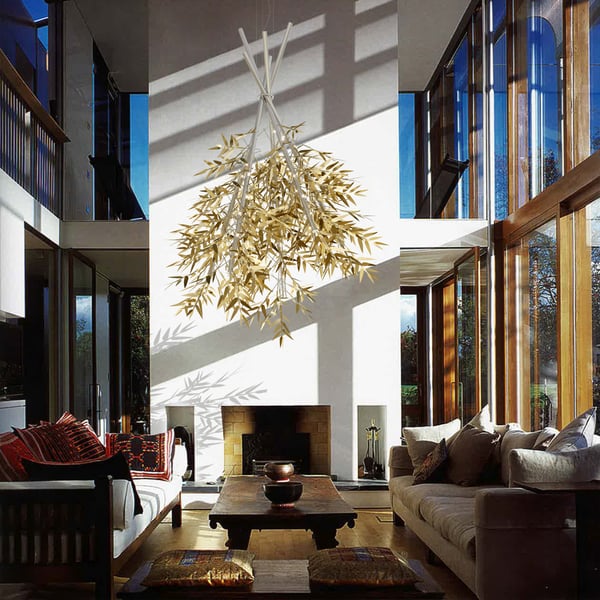 Colms will bring a shower of natural beauty to any room setting...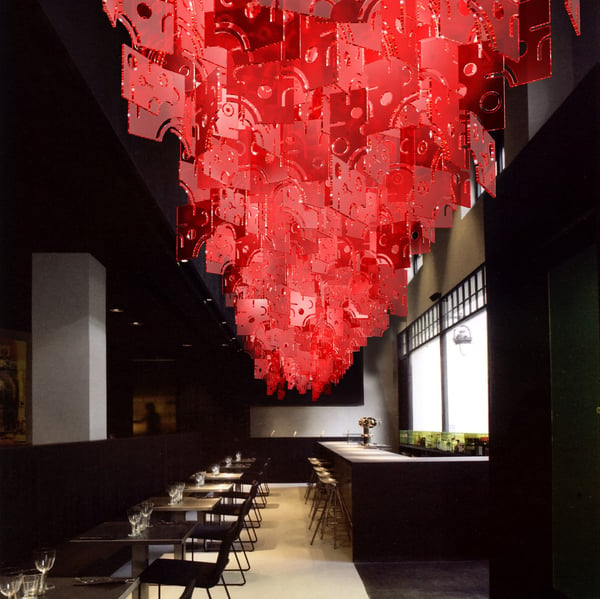 Pezzettino cascades down from the ceiling like a high-art mobile...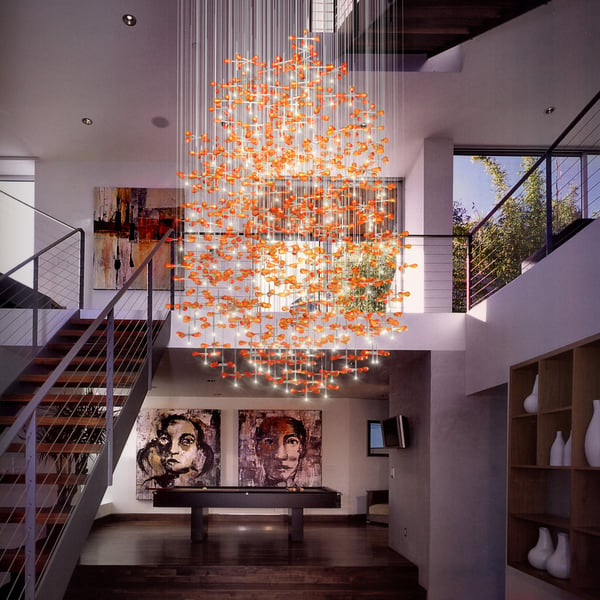 Ruby surely glistens like its namesake, enrapturing onlookers with its cascade of tiny figurines...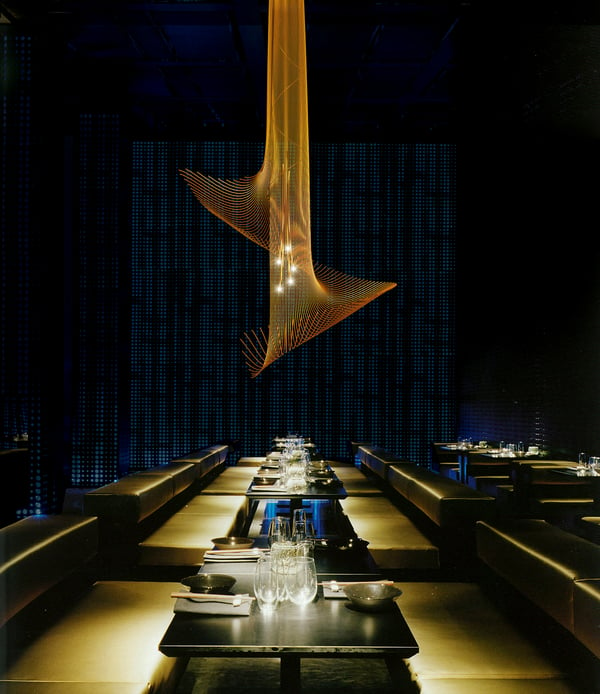 Flick takes a sheer drop and then curves away to form the shape of the note...
Skirts is one of the most fashionable pendants in our collection...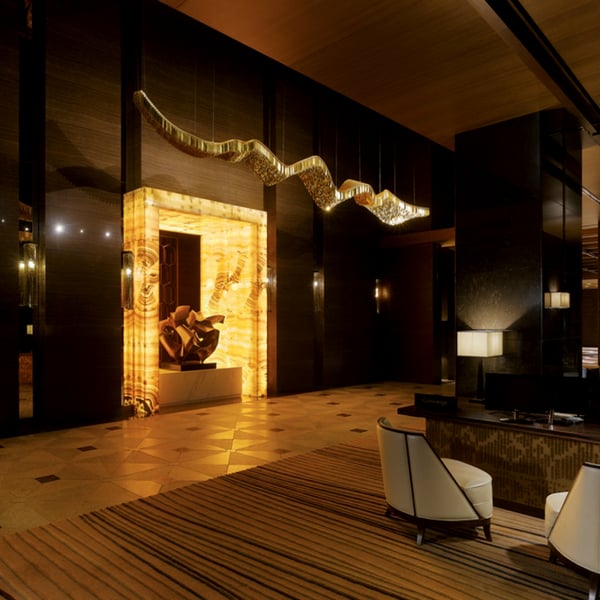 Autumn is a creative interior lighting source that is out-there, individual and pleasant to behold...