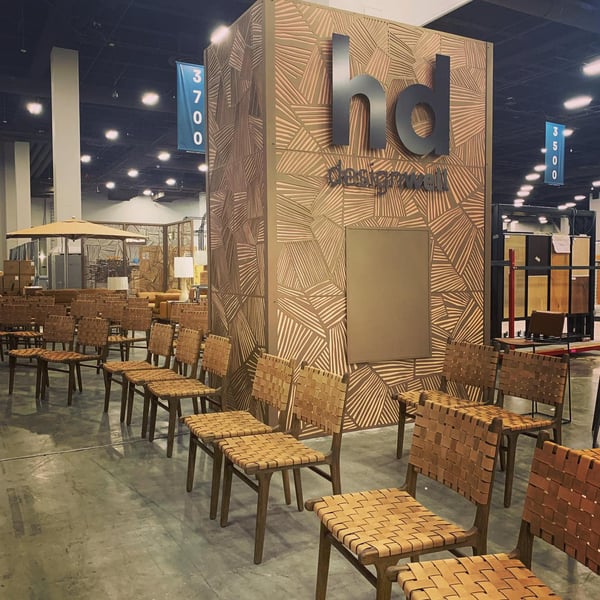 HD Expo is here! You can find Yellow Goat Design at the DesignWell Pavilion (booth 3737) August 24th and 25th! We worked with BHDM to create signature YGD patterned screens to enclose this "desert dream" inspired social space celebrating the launch of HD's newest endeavor, DesignWell 365.
TUESDAY AUGUST 24, 2021 | 9:30 AM - 6:30 PM
WEDNESDAY AUGUST 25, 2021 | 9:30 AM - 4:00PM
BOOTH 3737, DESIGNWELL PAVILION | MANDALAY BAY, LAS VEGAS
Need a free pass? Download one here.
Want to learn more about our screen capabilities? Check them out here.