Looking on the Bright Side with new Kids Play from YGD Australia!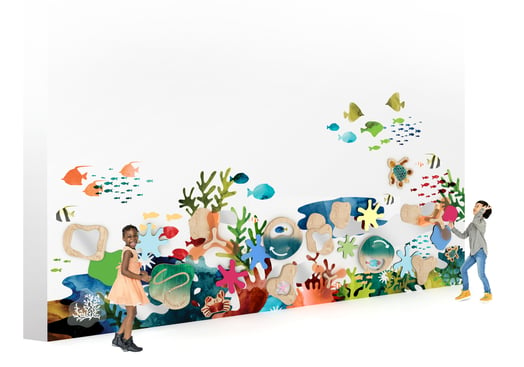 "Why fit it when you were born to stand out" -Dr Seuss
Yellow Goat Design is a continuous spinning pinwheel of creativity, colour and sculptural beauty. Capturing elusive ideas and transforming them into tangible playscapes for children. Drawing inspiration from materials, emotions and experiences our designs encourage an organic and harmonious play for children with varying imaginations. From parents rooms, interactive panels to large scale play, there are no themes or design briefs that the team can't take on and exceed your expectations.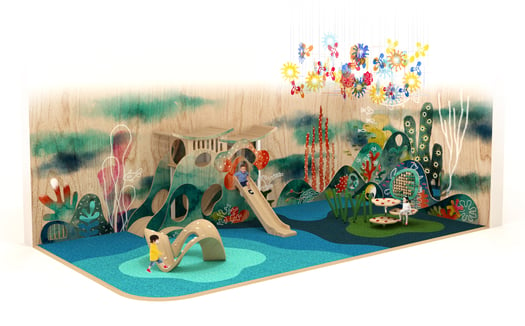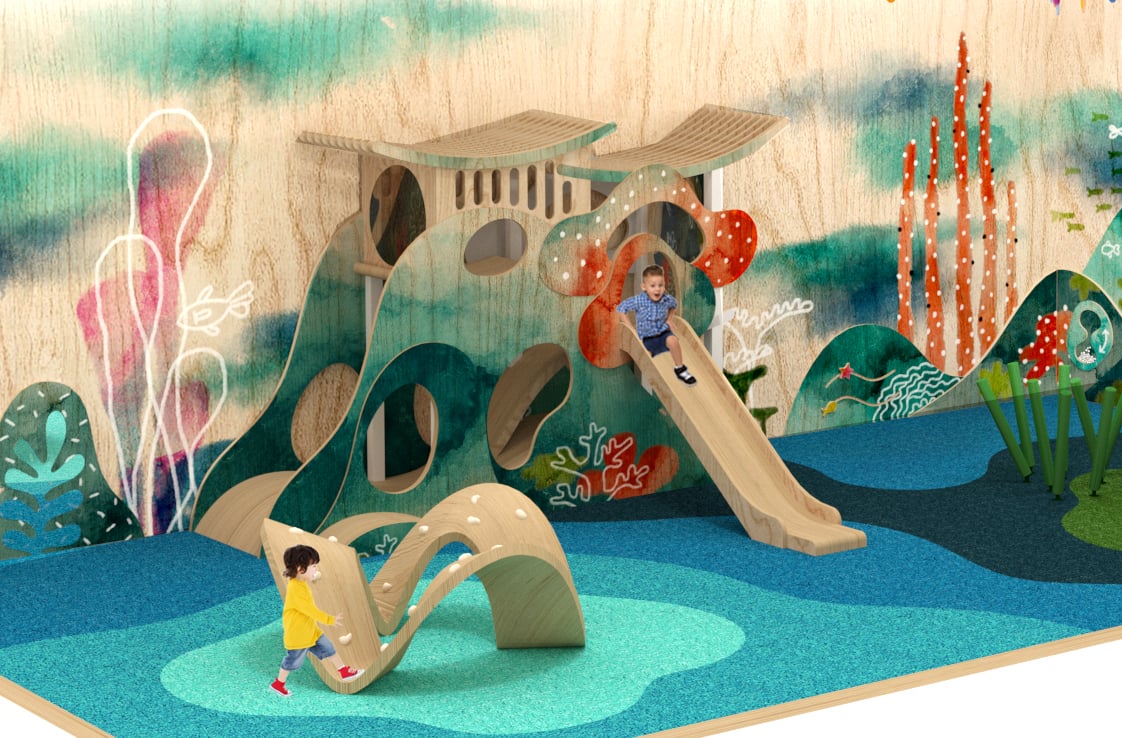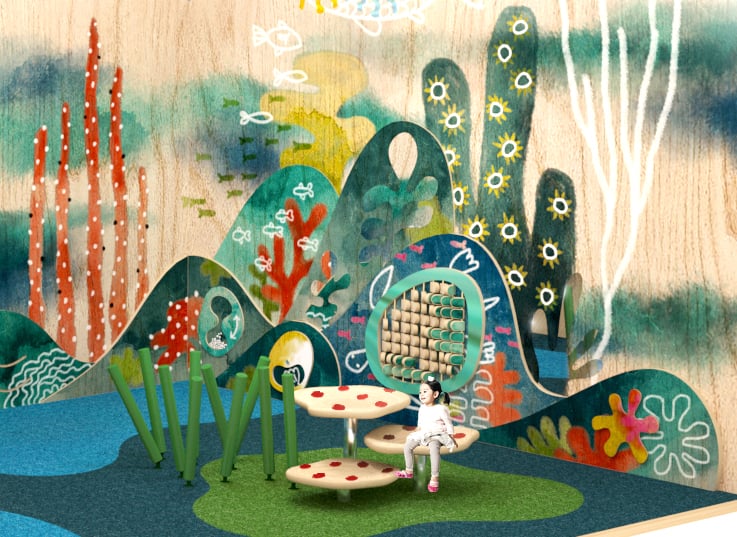 All play is viewed and experienced in many different angles and extraordinary perspectives. Colour and texture is just one of the many examples that enhances imaginative play and extends on the physical components. Take the colour yellow! It generates happiness, laughter, cheer, warmth and optimism. Every component of a Yellow Goat Design play shares a high level of thought and deliberation to bring the most exciting and interactive children's play to all.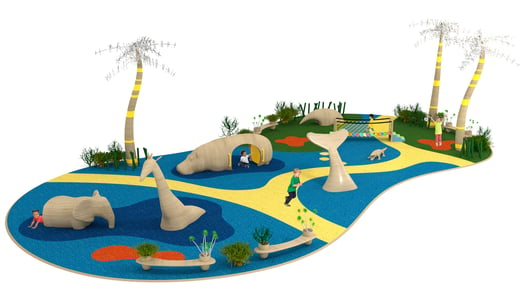 Want to get lost in a world beyond your own wildest imagination? We invite you to bring us your projects, big or small, and watch the creativity unfold in front of you. Each project is designed and executed in consideration of all types of play; motor, constructive, expressive, cooperative and many more. It's a journey from start to finish that will bring such enjoyment, that you too will feel the infectious joy our play brings all children.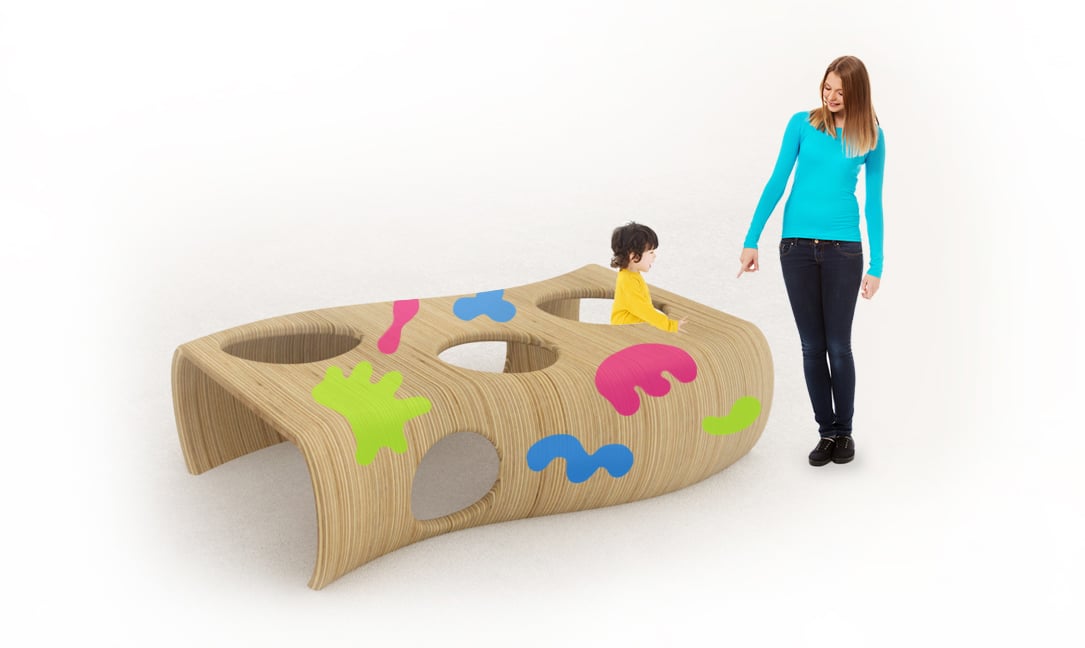 Need more info or a quote?
For Australia and Beyond: Email us at sales [@] yellowgoat.com.au or give us a call: 07.5532.8659
**IMPORTANT: KIDS PLAY IS NOT AVAILABLE IN CANADA OR THE UNITED STATES***
Can't get enough YGD Kids Play?
Check out all our Kids Play designs on our website
Want to learn more about our Kids Play projects?
Visit our projects page