YGD's 2019 Project Roundup
This year has brought us a wealth of new and innovative projects that we were able to really stretch our design legs on. From an office building and hotel in Boston to a Dog Museum in New York, your creativity inspired us to reach new levels of cool design in workplace, hospitality, retail and more. Thank you for allowing us to build these dreams.
Shooting Stars at One Beacon with Gensler

Custom Mossy at Cambria Boston with Rode Architects

8 Foot Dog at AKC Museum of the Dog with Gensler

365 Nicollet with The Opus Group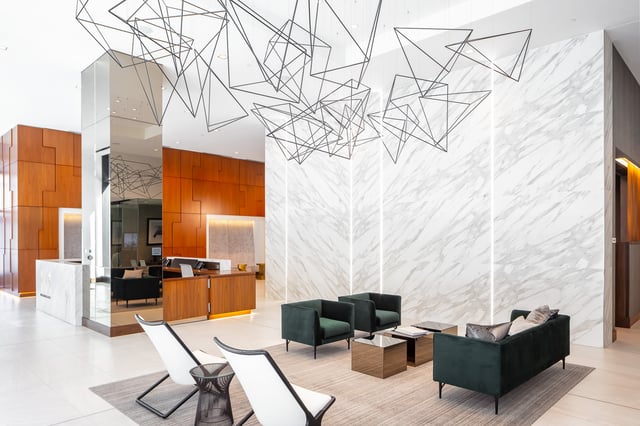 90 Degrees at Browns Shoes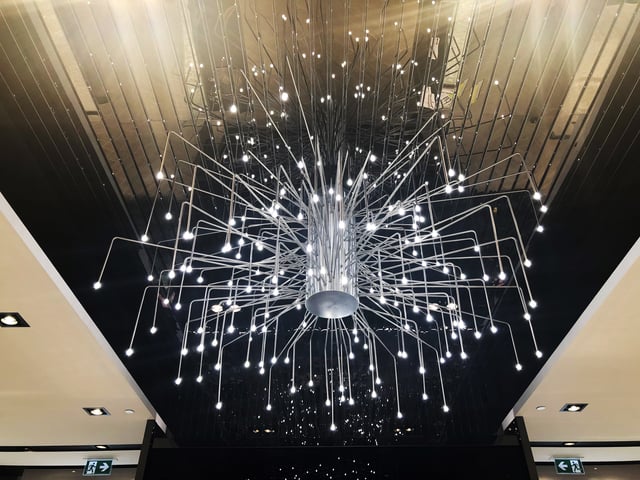 Gotcha Pendant at Convene with Esquared Lighting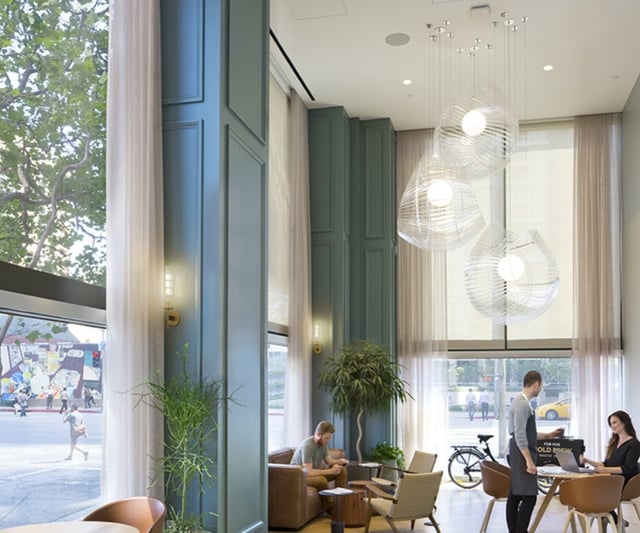 Prismatic at Swissotel Chicago with The Gettys Group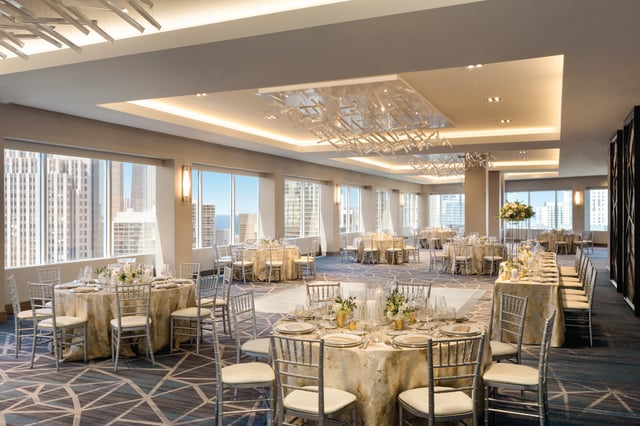 Tempered at Hotel X with Stephen B Jacobs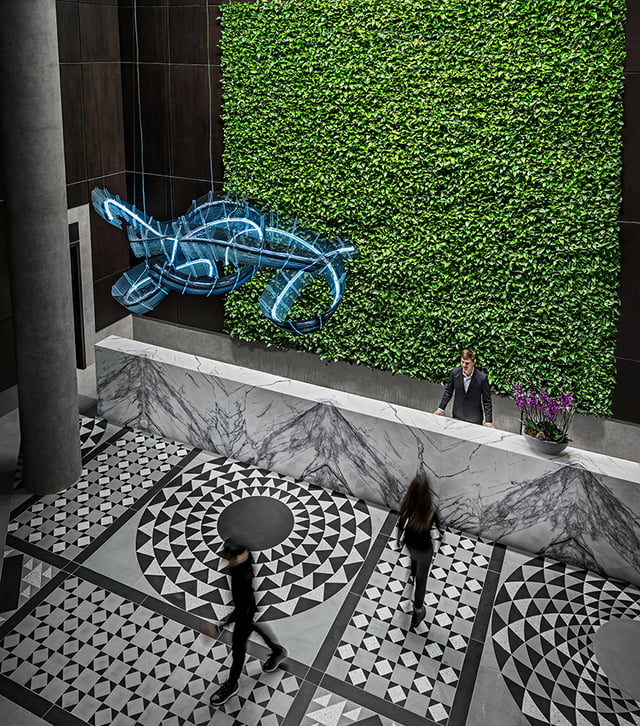 Custom Field of Dreams at Hoyt's Cinema with Lume Design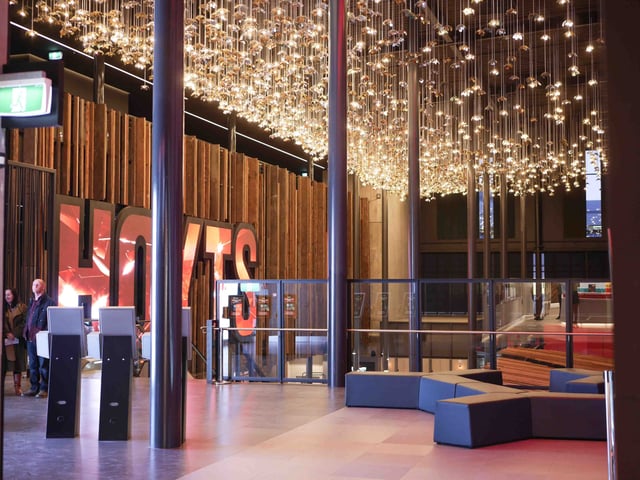 Custom Screens and Wall Art at The Jacquard with Stonebridge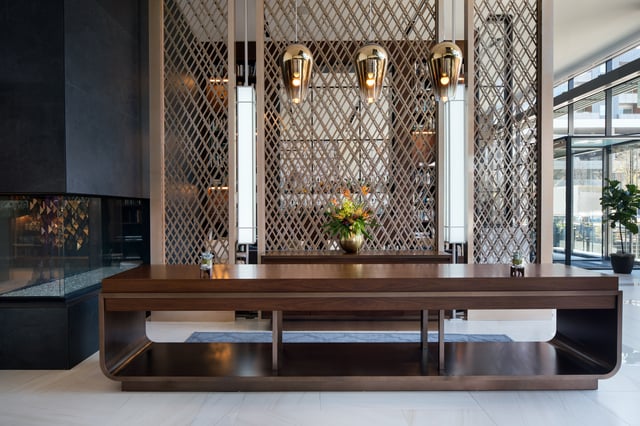 Custom Rod Fixture at Scottsdale Fashion Square with Macerich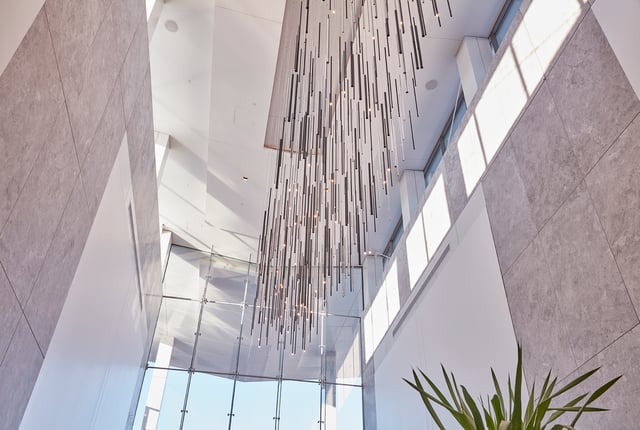 Nest at Sycuan Casino with HBG Design
Custom Piano at The Parlour Toronto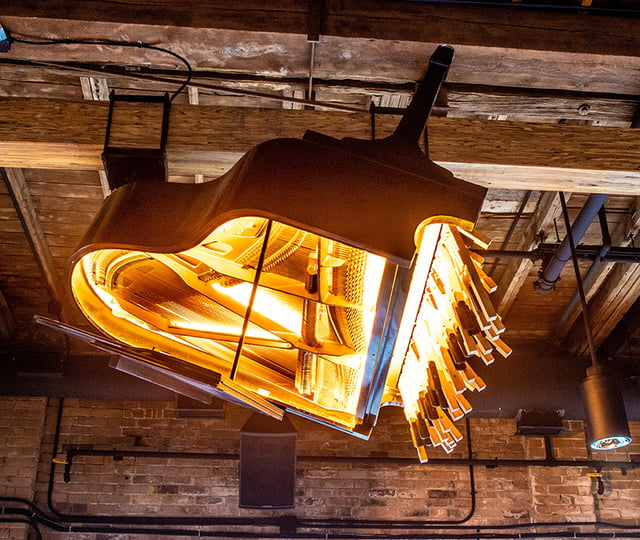 Kite Fixture at Patina with Conrad Gargett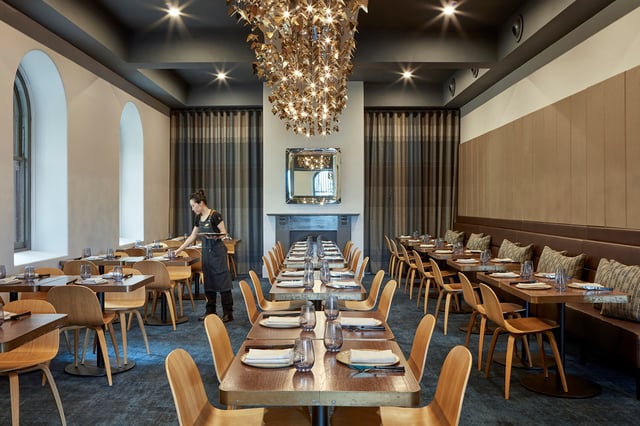 Tailfeathers at Lowes Miami Beach with Simeone Deary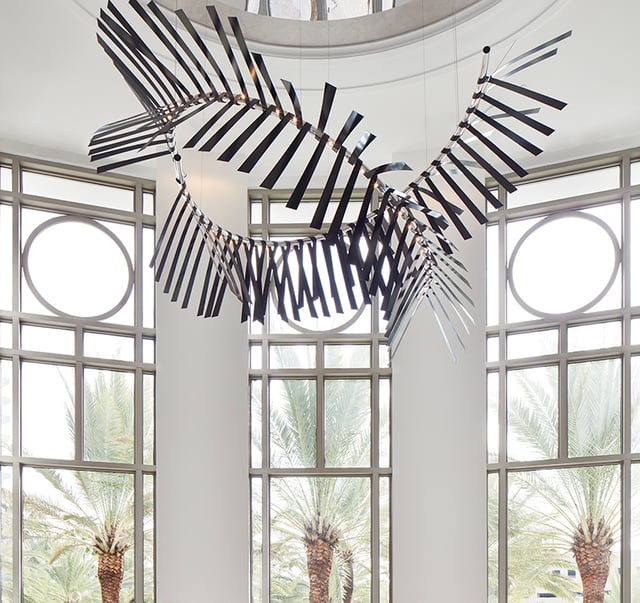 See even more projects here!