Perfectly Placed Marbles with SBLD.
Project
Confidential Client
Design Partner
SBLD Studio
Fixture
Custom Marbles Fixture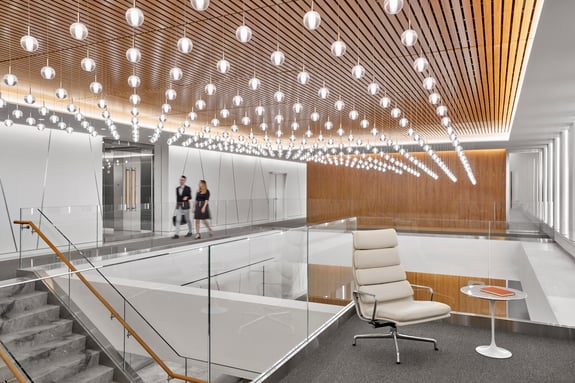 This custom project for a confidential client was designed with SBLD Studio. Inspired by our Marbles which can be seen in a customized form in other projects like Bacardi headquarters with IA Architects, or Advent Health with Stantec, this design was a modernist take that reflected balance and movement as the key design elements. Each of the Marble lights was strategically placed between a wooden slated ceiling to create to create an undulating movement that wowed from above or below upon entering the lobby of this multinational company. The resulting effect is a feeling of sleek sophistication.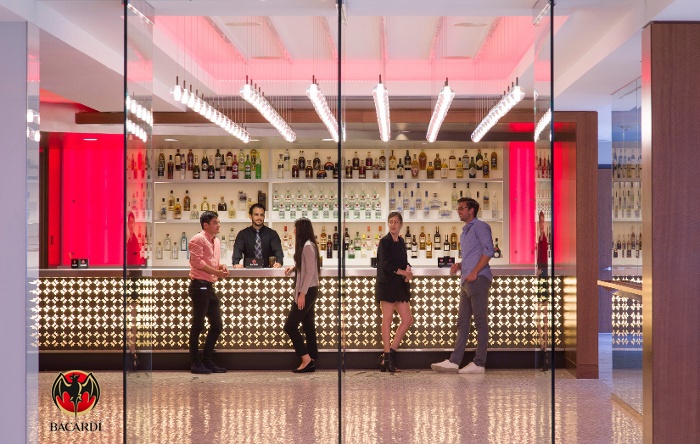 Marbles at Bacardi Headquarters with IA Architects.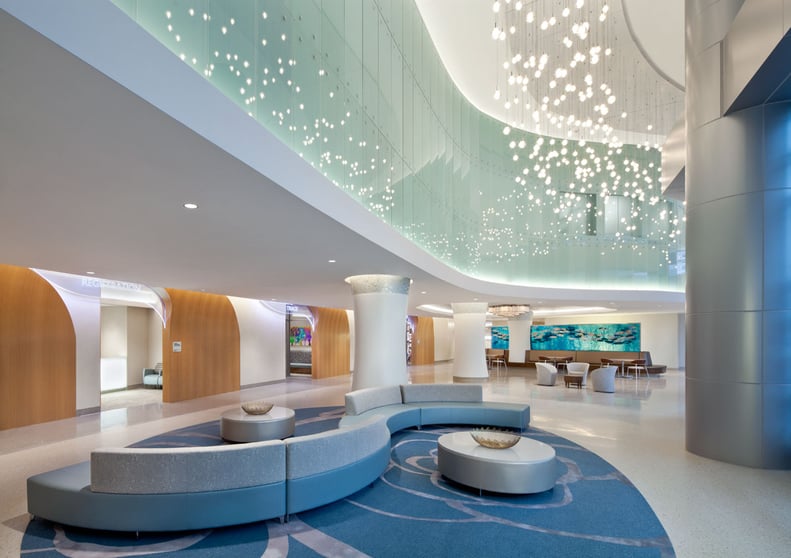 Marbles at Advent Health with Stantec.
Each piece was delicately installed by YGD's installation team using our patented wire grippers, which allow each separate element to be installed, moved or replace with ease. Check out how our grippers works in the "How to with Mike" video below.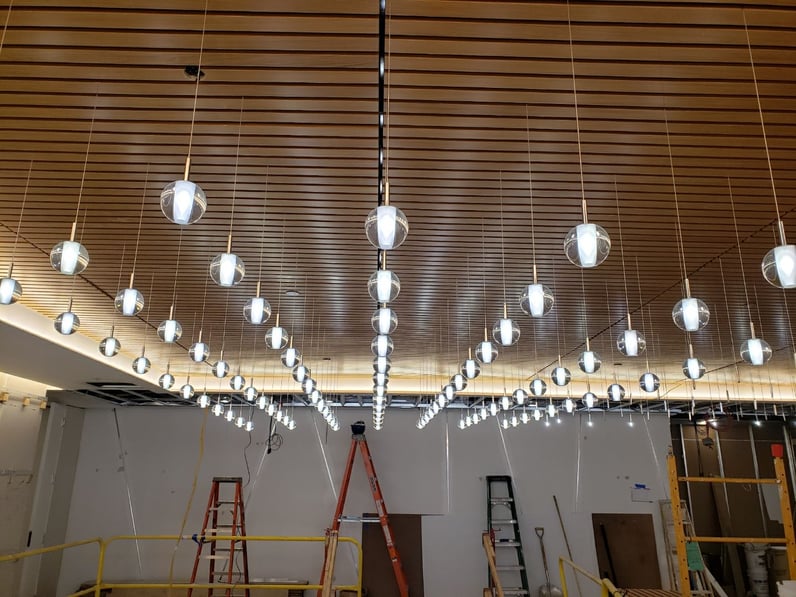 WANT TO SEE MORE OF YGD'S WORKPLACE DESIGN?
HAVE MORE QUESTIONS OR WOULD LIKE A QUOTE? CONTACT US