Scottdale Fashion Square's Little Black Dress is a perfect fit.
Project
Scottsdale Fashion Square
Design Partner
Macerich and JPRA
Fixture
Custom "Little Black Dress"
YGD's custom designed "Little Black Dress" light sculpture at Scottsdale Fashion Square is a collection of silver and black rods defining a seriously sophisticated fixture that draws visitors into this shopping mecca.
This upscale, luxury shopping mall is located in the downtown area of Scottsdale, Arizona. It is the largest shopping mall in Arizona with approximately 2 million square feet of retail space and is among the top 30 largest malls in the country.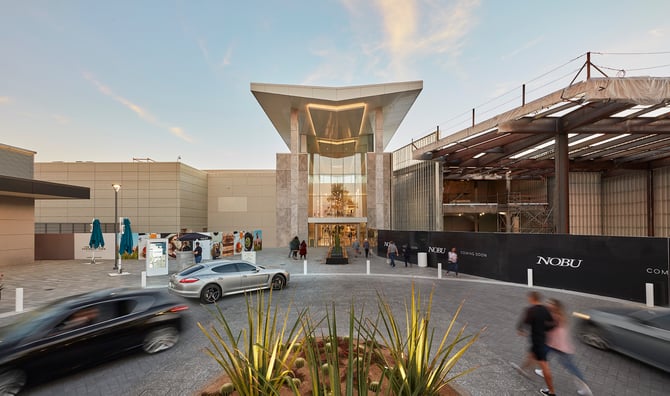 With residents like Versace, Apple, Neiman Marcus, and Cartier, among others, the ownership team at Macerich and architects at JPRA knew they needed an extra special piece to welcome shoppers to this unique shopping experience. Inspired by designs like our Coaster fixture, JPRA and Macerich worked with YGD to develop a fully custom light fixture that spoke of modern retail luxury.
After several rounds of design development with our in-house design team, JPRA and Macerich settled on a custom "geometric" rod design (affectionately titled the "little black dress") that alternated polished silver and black powder coated metal rods in a cloud-like, organic shape. The 40-foot long fixture runs the length of the entryway and is subtlety lit with LEDs alternating between the elements.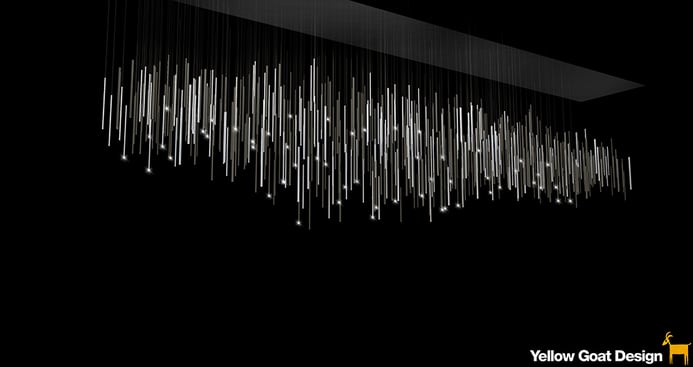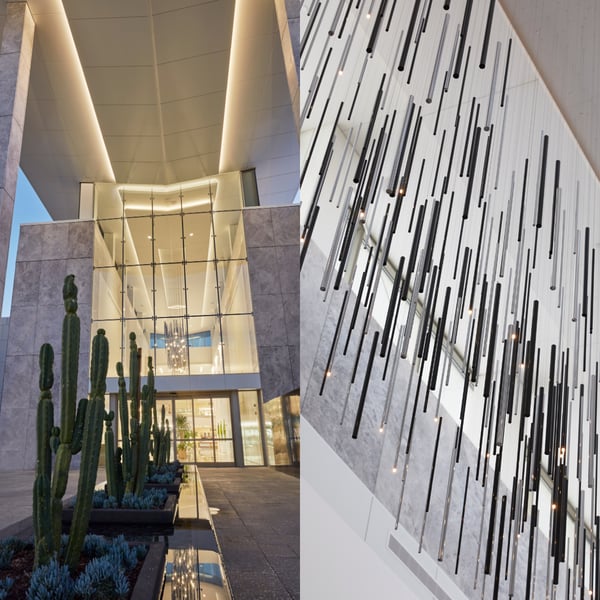 Breathtaking both up close and from afar, this piece is a perfect example of guiding and wayfinding in a large space with the dual purpose of transporting the customer to an inspired and luxurious mindset. Its perfectly chic, sexy style is proof that you can never go wrong with the perfect little black dress.
For more views of our fixture and of the full shopping center check out this tour with Retail Archaeology.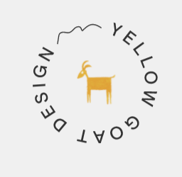 To see more inspiring retail projects, check out our website!

---
Looking for great protective screens with awesome designs? DITTO, our new screen collection is worth a double take.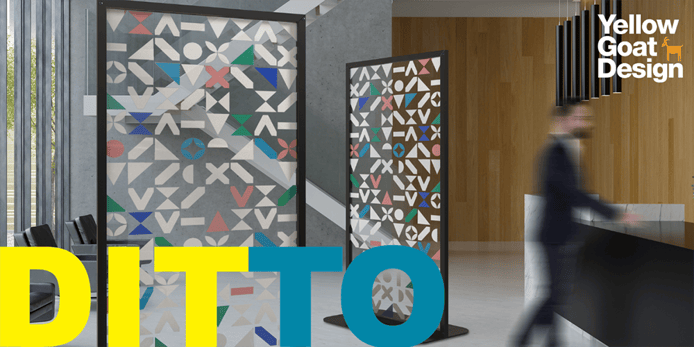 HAVE MORE QUESTIONS?