GOOD GEOMETRY or A WALK IN THE WOODS?
These recent showcases highlight YGD's stellar lighting, screen, and sculptural design. With Good Geometry, we're covering good design from every angle. From triangle to trapezoid we're making it a point to highlight designs and projects that showcase excellent geometric designs in lighting, screen, or sculptural form. You've got to Iscocolsee it! Click here or below to check it out!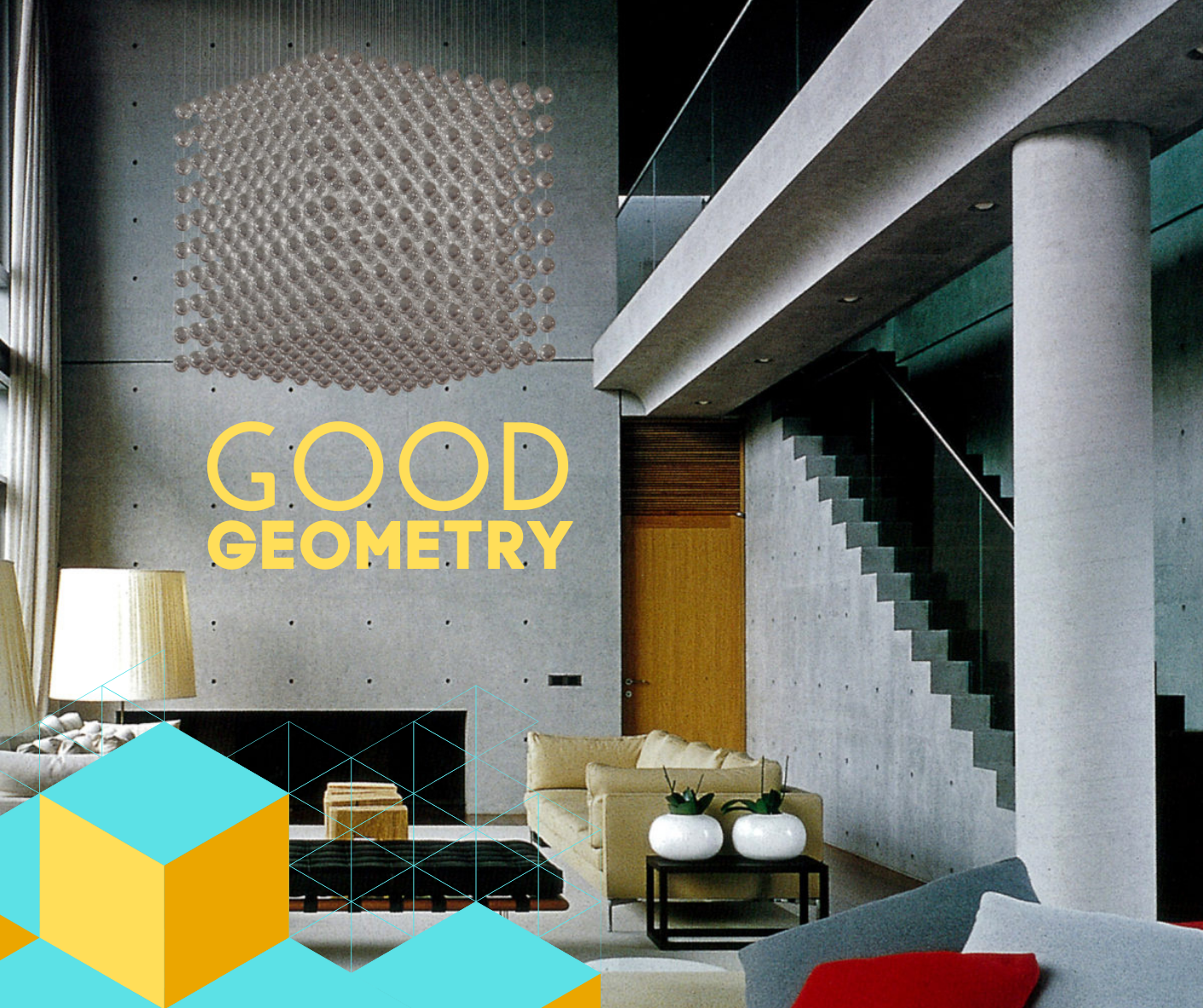 A Walk in the Woods showcases projects and pieces that are wildly beautiful and well designed...naturally. Care to Join us on a Walk? Click here or below to see more.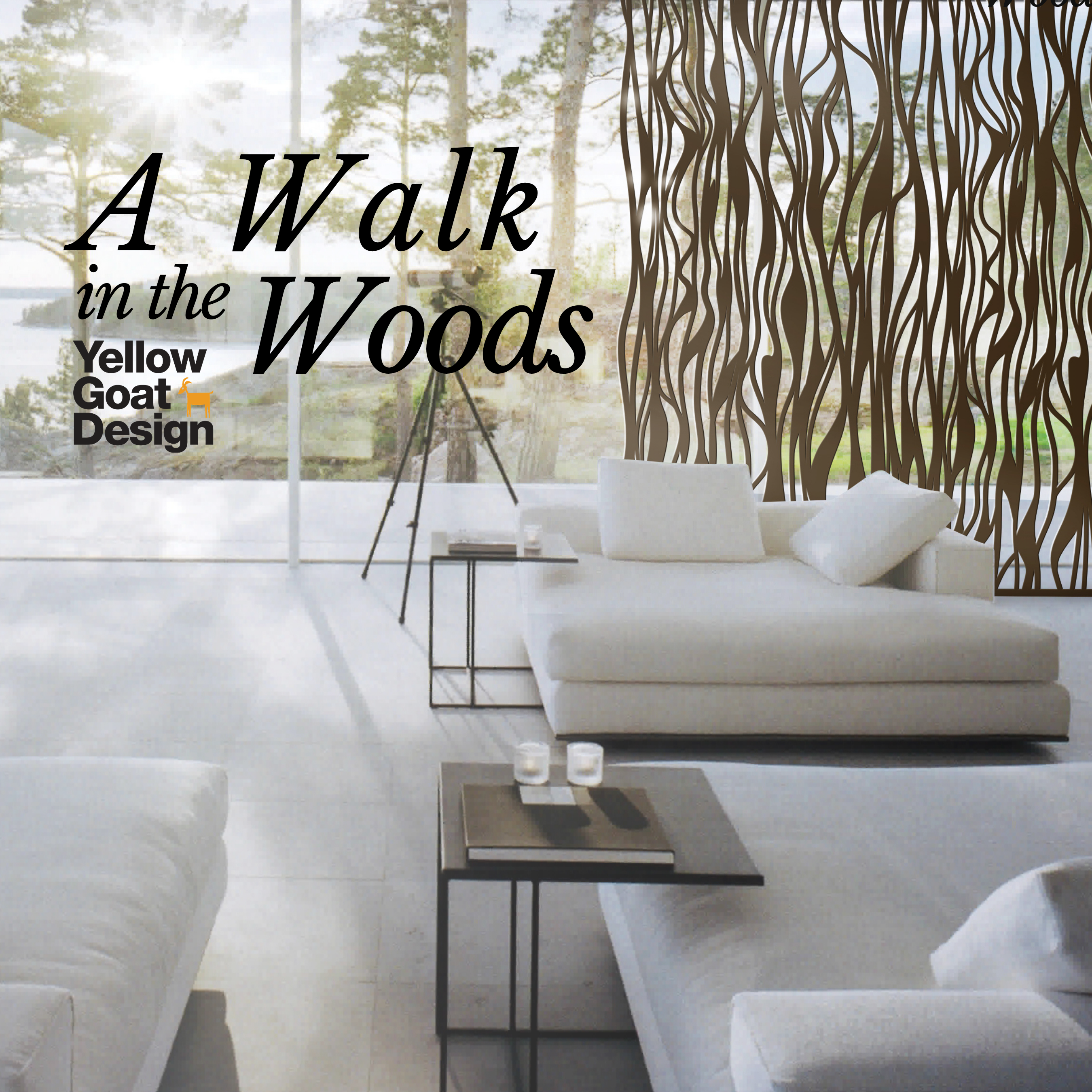 ---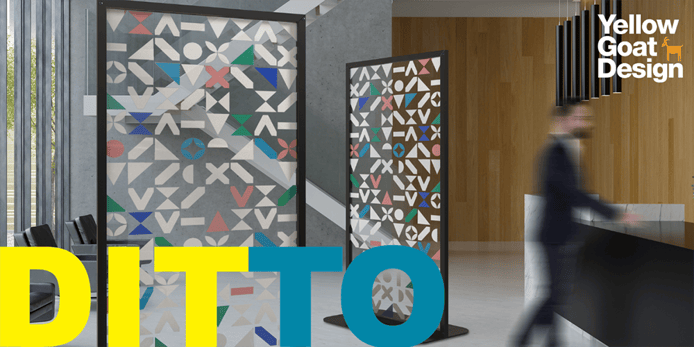 Looking for great protective screens with awesome designs? DITTO, our new screen collection is worth a double take.
HAVE MORE QUESTIONS?