It's 2021. Although 2020 asked a-lot of us, we're ready to start over. To clean the slate and look towards the important work to be done in 2021. On that note, we're looking at projects and designs that inspire a crisp new view of the world and will reinvigorate your design motivation.
A Snowy Hideaway - Aspen One with Forum Phi
Unwind Pendant

Cited as "relaxed mountain modern" Forum Phi designed this residential space as a laid back, peaceful ski chalet.
Our Unwind fixture is a centerpiece in the living area. The cylindrical lighting piece showcases an applied light wood finish and each loop is lit with an LED strip, creating a cozy glow beneath this work of art. Learn more about Unwind.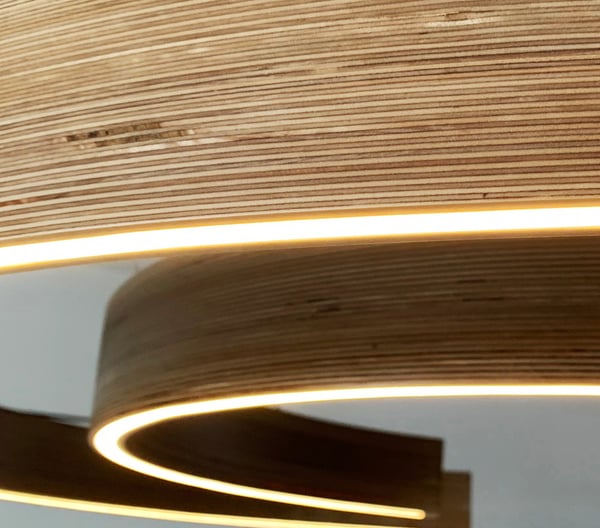 Crystal Clear - 11yv Condos with Cecconi Simone
Custom Crystal Sculpture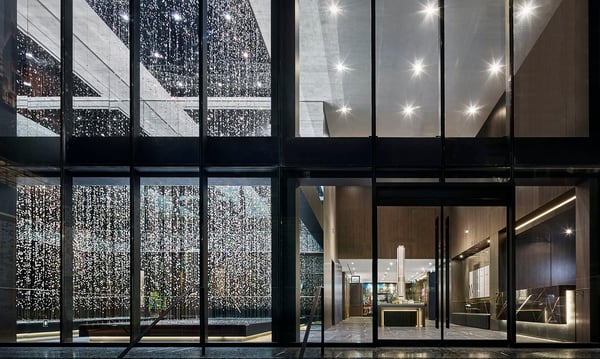 11YV is a condo presentation center at the sought-after address of 11 Yorkville Ave in Toronto.
YGD collaborated on a showpiece with Cecconi Simone that features strands of crystals suspended from a mirror ceiling plate and lit by LED downlights that provide an arresting display to passing pedestrians. See an in-depth look here.
Check out more YGD Crystal fixtures here.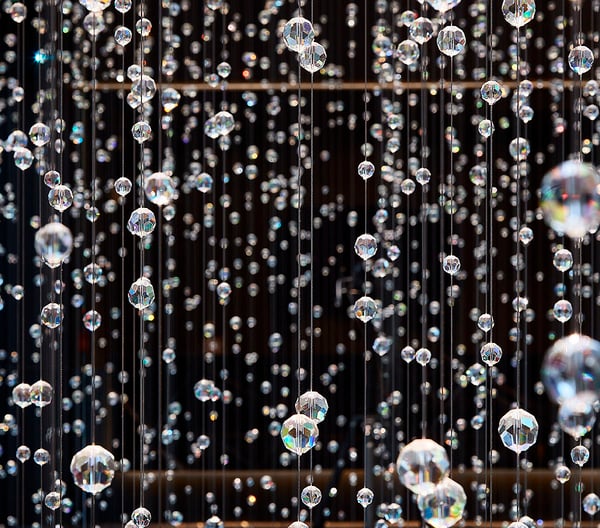 Need more Fresh Ideas?
Take a Tour (from your couch.)