Waldorf Astoria Buckhead - A floral sculpture with BHDM brings southern charm.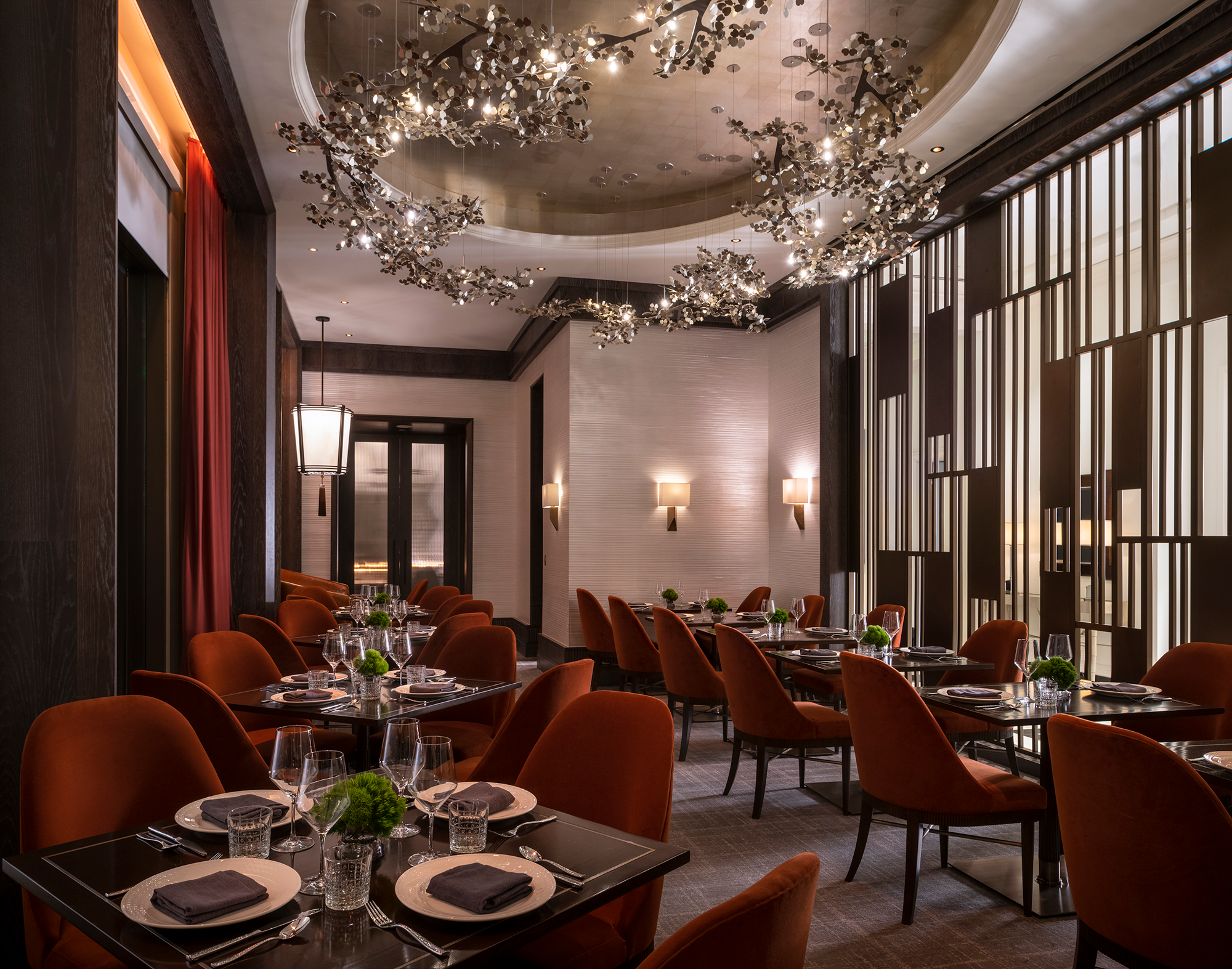 Adding custom lighting features to hospitality projects can make a big difference when creating a unique and special statement. Customers love finding that one-of-a-kind place with all the perfect touches, and happy customers mean a good investment. Lighting can help set the atmosphere, whether romantic and inviting, modern and chic, or cozy and comforting. By implementing bespoke lighting features in hospitality projects, you can create an overall brand experience that keeps customers coming back to your hotel spaces time and time again.
Think about how much a customer notices when they walk into a restaurant. It could be a grand entryway with soft glowing sconces and warm, welcoming colors. Or it could be vibrant pops of color on feature walls that direct people through the space. Whether you choose pendant lights in intricate patterns or artfully designed LED lighting strips on the walls, bespoke lighting can elevate any space to something extraordinary.
One of our recent projects,
Brassica, is the signature restaurant at the Waldorf Astoria
in the Buckhead neighborhood of Atlanta. It unites French cooking and Southern tradition in harmony. With the concept of Atlanta as a "city within the forest",
BHDM
and YGD collaborated to pay tribute to the beauty of Georgia's native flowering dogwood with a bespoke chandelier.
Based on our
Arboreal design
, the custom chandelier for Brassica was crafted to reflect the blooms of the flower, while the round shape, leaf placements, finishes, and lighting were adjusted to make a focal point of radiance and magnificence in the comfortable and inviting dining room. We used a luxurious white gold mirror finish and sparkling LEDs to bring southern hospitality and a warm, special dining experience.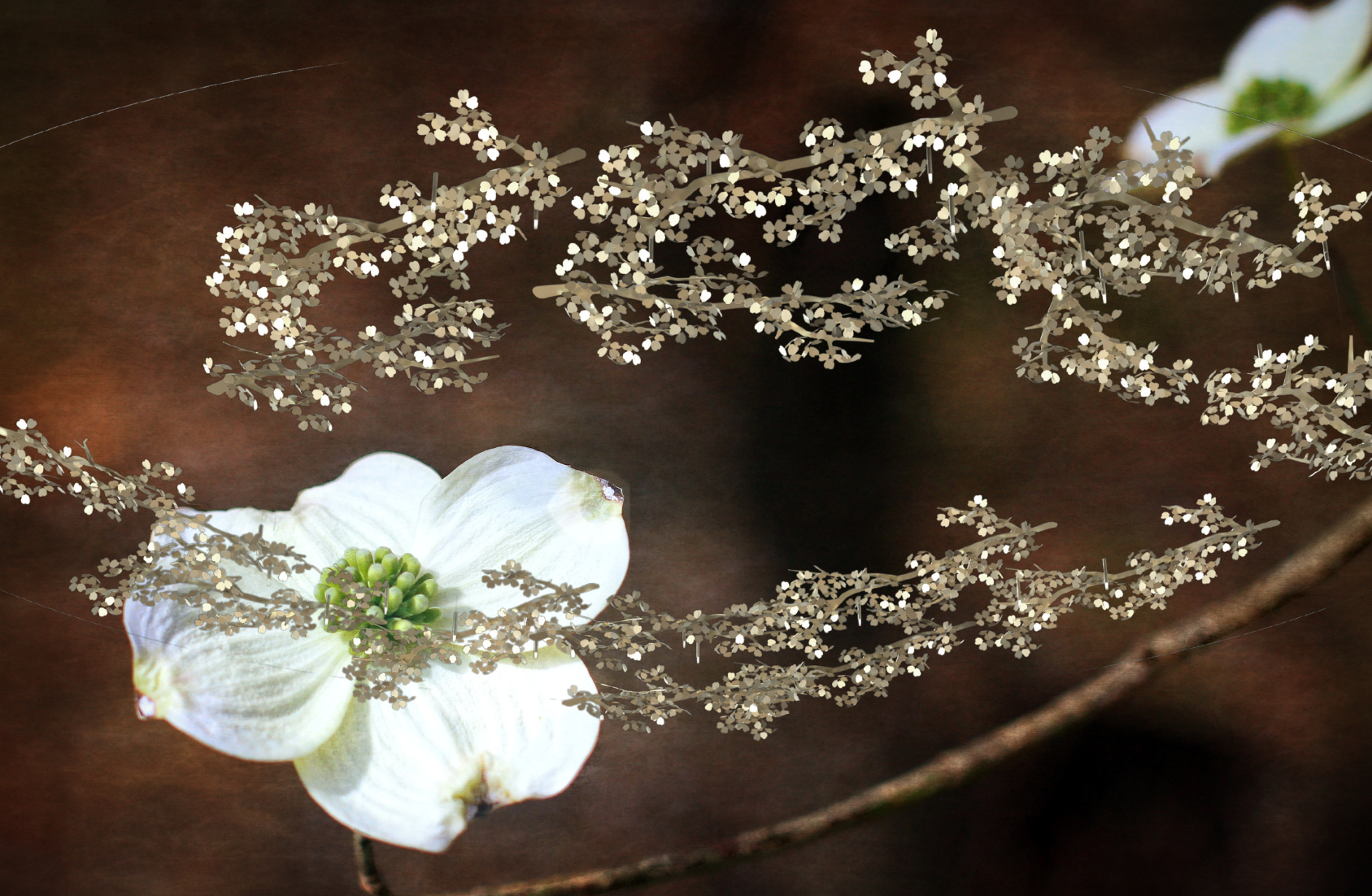 Chandeliers are a popular option when it comes to bespoke lighting. While these pieces may be pricier than other options, they provide an elegant feel you won't find elsewhere. Custom chandeliers serve a larger purpose than just providing practical lighting – they elevate the interior and offer a unique and memorable experience that can't be found in your competitors' restaurants. Customers remember the small details, like carefully planned-out lighting that creates different layers in the space. At the end of the day, incorporating customized lighting features in hospitality projects gives guests an unforgettable experience no matter where they're sitting. An investment in an original design will bring the crowds and fill your tables. Details like excellent lighting design go a long way toward creating customer loyalty and ensuring they keep coming back.
Read more about
Brassica's debut at Hospitality Design Magazine!
Interested in working with Yellow Goat to create unique pieces that will attract travelers to your valued hospitality spaces?

Contact us

to learn more and begin your journey! Or check out more of our hospitality designs to get some inspiration for your next space