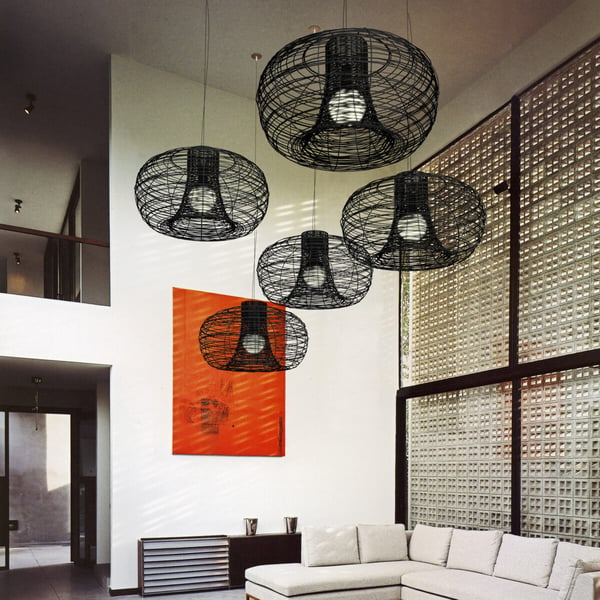 Who says all designs need to be "good?" This Halloween we're suggesting some of our most wicked wickers to haunt your BOO-tiful space. These wicker pieces are dark, dramatic and simply spooktacular. Made from both synthetic and hand woven wickers each piece is an original design that can easily be a centerpiece or part of a cluster. They are also customizable for size and color, so we suggest you Trick or Treat your space to one today.
Want to see more WICKER man?
Don't forget to creep on THE OMBRE EXPERIMENT, our Fall/Winter 2019 collection.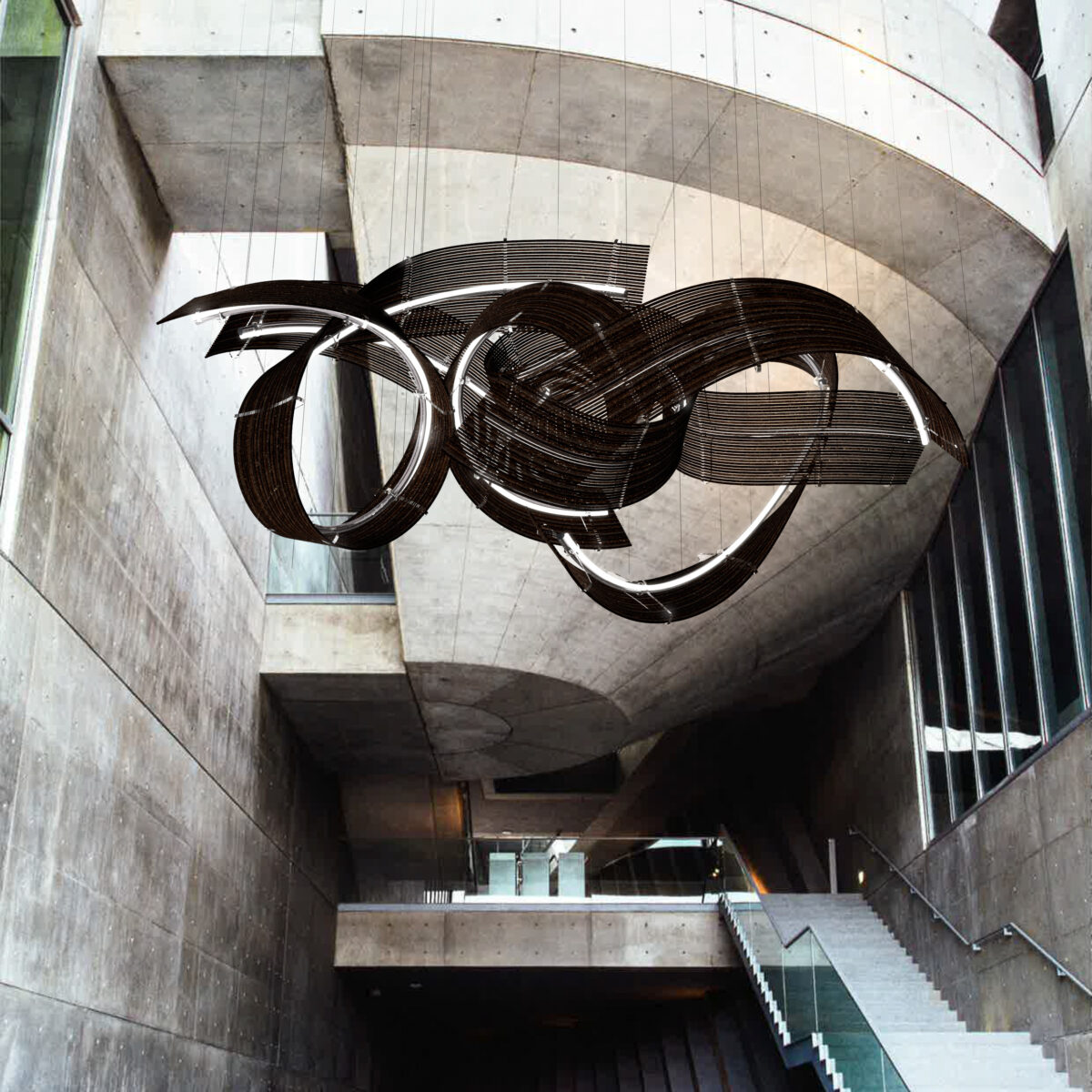 TEMPERED sustains a classy ambience that evokes contemporary art.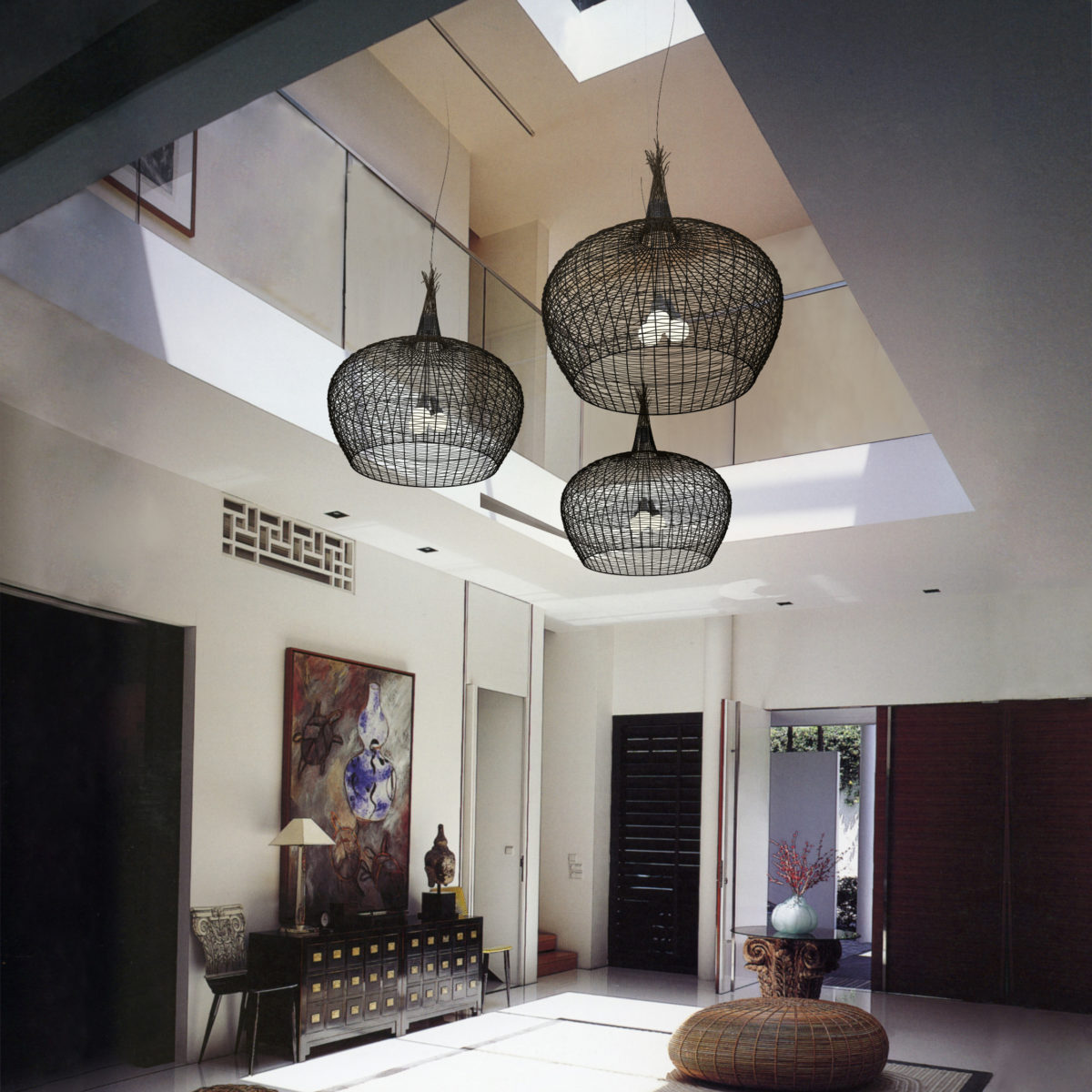 COOP is a humble, rustic design that provides an earthy atmosphere which puts minds at ease.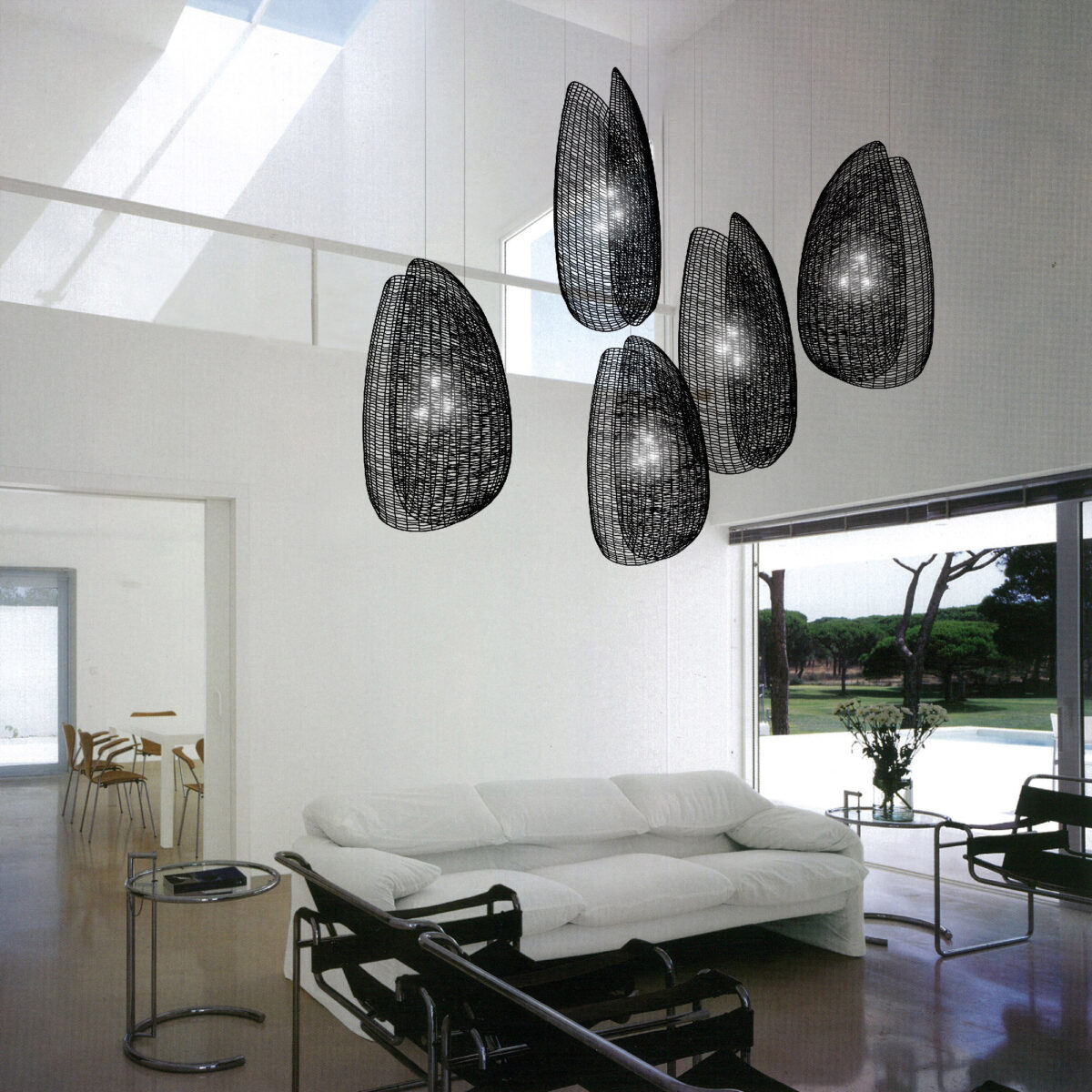 PIPI is a lighting cluster that peeks softly through the wicker shading, like fireflies caught in the midst.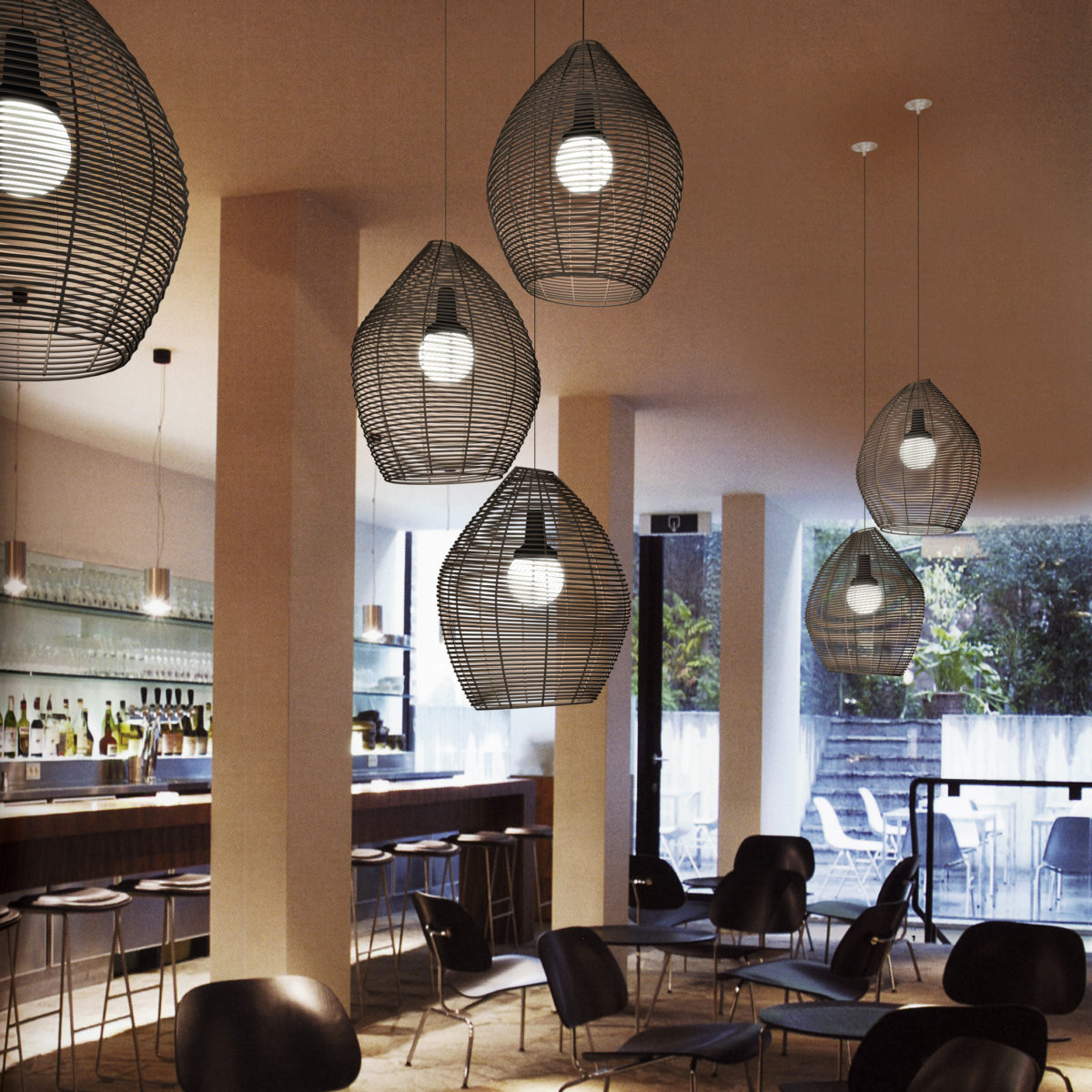 SORTE is another in our sensational wicker basket series, Sorte lends a casual, down-to-earth ambience to homes, restaurants, bars, and other spaces that require an inviting presence.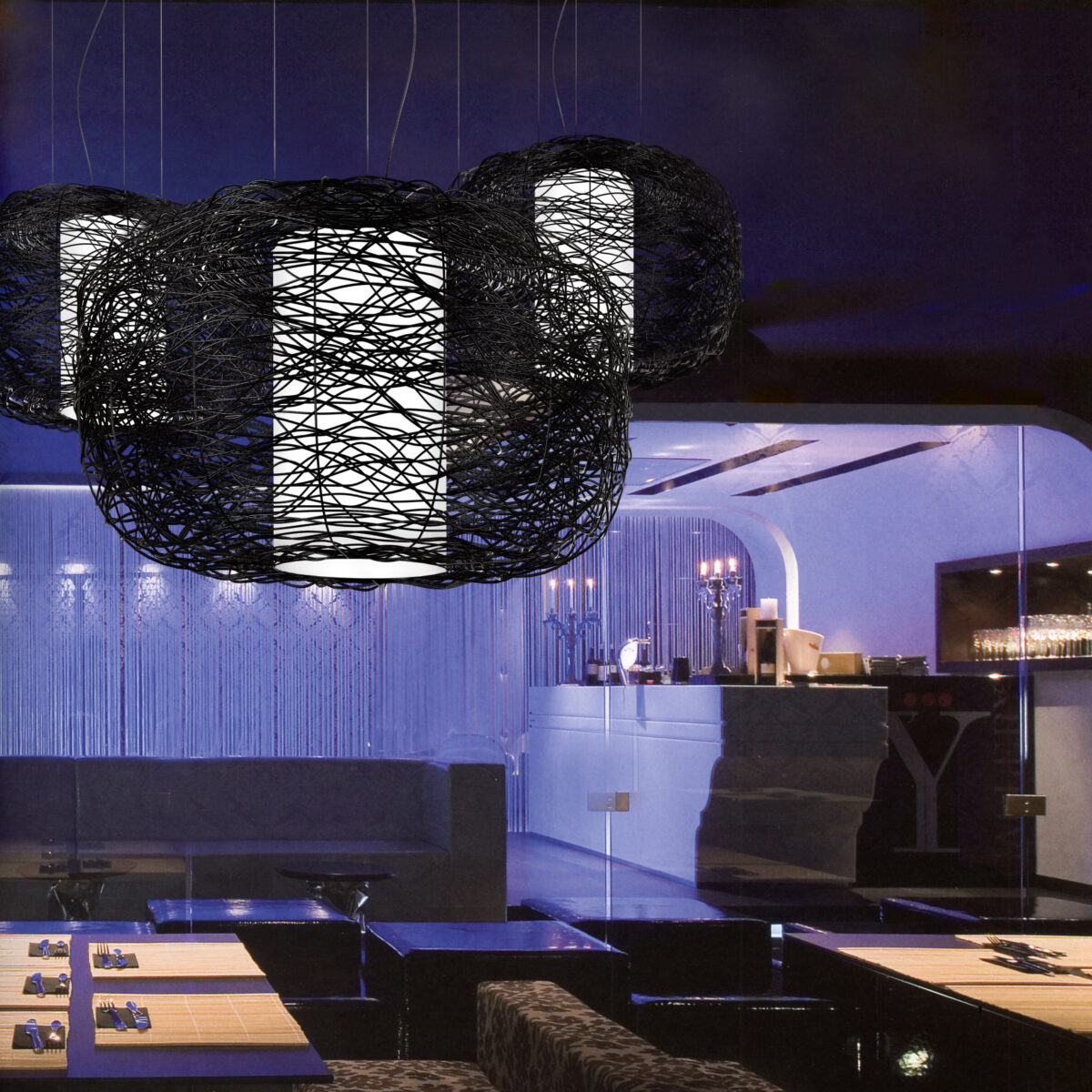 TRUFFLE is a sophisticated take on the standard wicker basket. This piece is loosely woven wicker painted in a color to suit.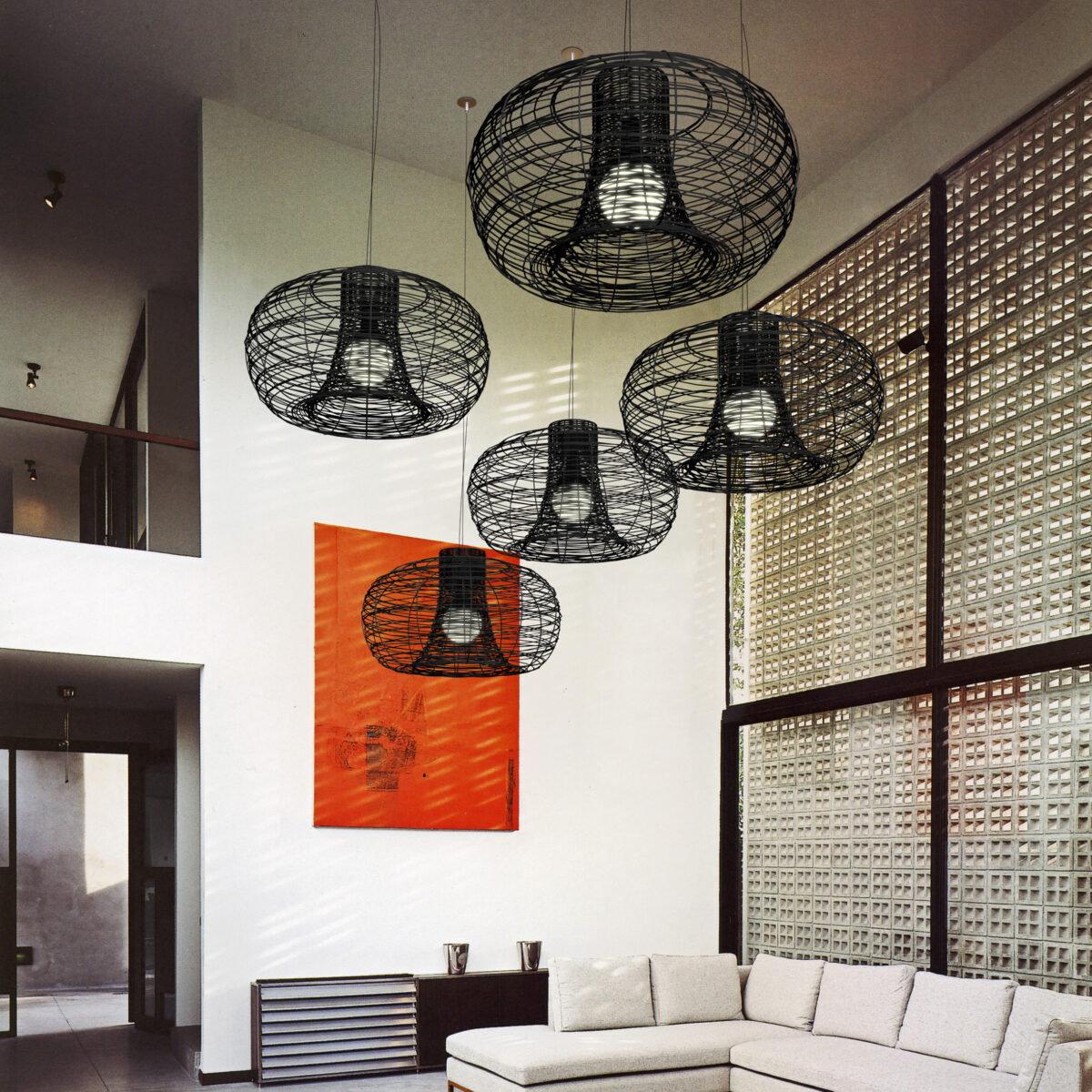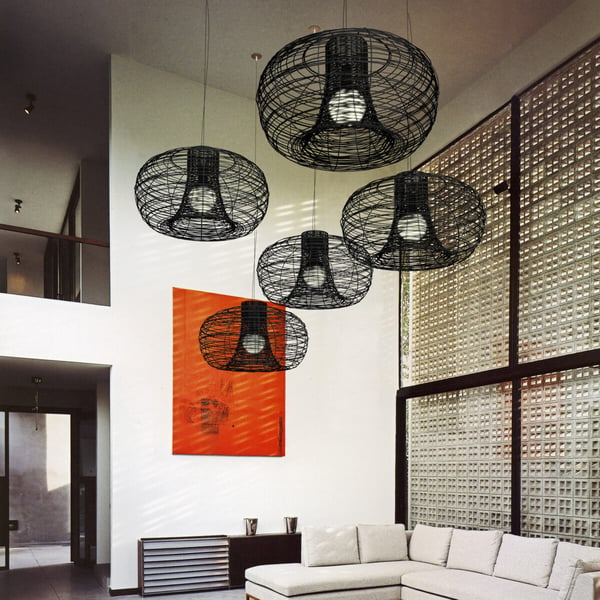 SATINE is a delightful shape built from powdercoated steel and real natural wicker, in the shape of baskets within which a funnel-shaped wicker form is captured.