Year 3000 - A Collection for the Future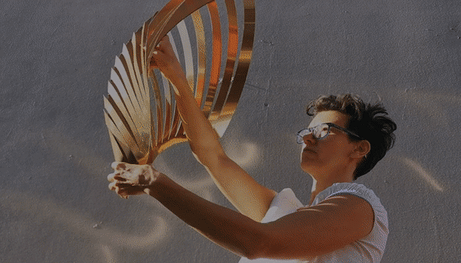 A spark. A moment of ignition. A world bursting into flame to begin anew. Our newest collection focuses on the future. The Year 3000. Each lighting, screen or sculpture piece imagines a world years ahead, exhibiting strange and new metallic or colorful growth among the ruins.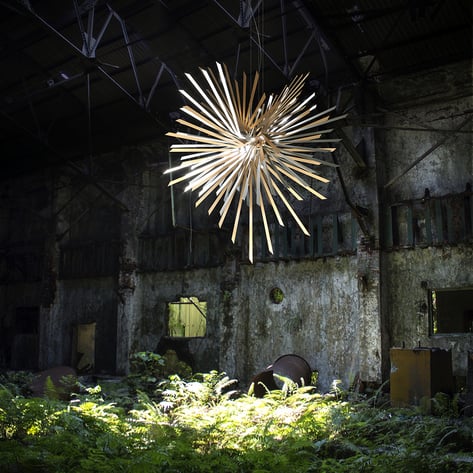 A world where man, machine, and metals combine to form an unexpected beauty. Wander with us through this garden, ripe with evolved plants of unusual color and shape. Linger until the sunrise of the vivid dawn, rising up to define a bold new design world.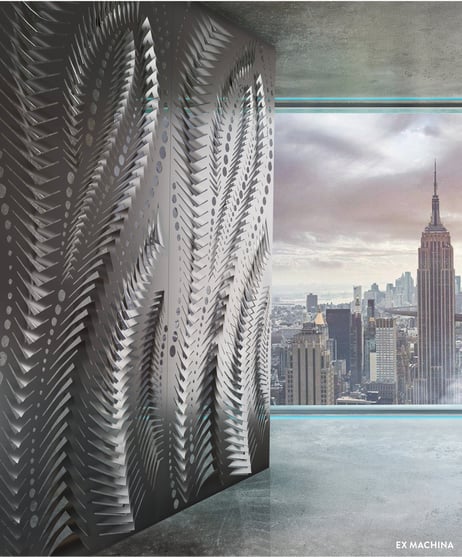 The collection includes 9 new lighting design including metallic and acrylic showstoppers like Implosion, Gaia, Pi, and The Cut Outs. As well as 2 new metal screens, Ex Machina and Asimov, that can be customized in a range of shades or sizes.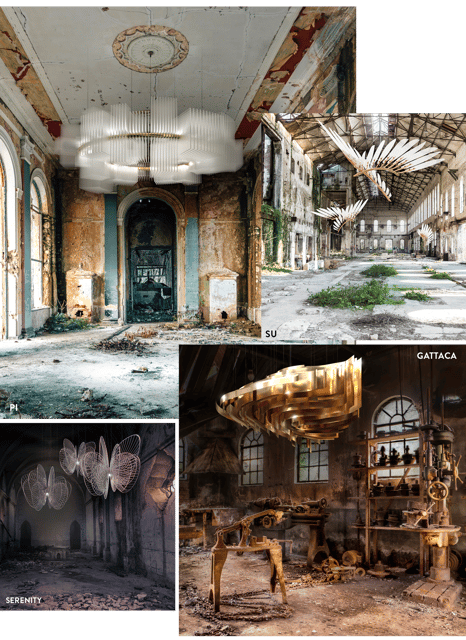 Be sure to download the lookbook or view it online to share with colleagues and clients!
Need more info or a quote?
For The Americas: Email us at sales [@] yellowgoatdesign.com or give us a call: 610.431.2512
For Australia and Beyond: Email us at sales [@] yellowgoat.com.au or give us a call: 07.5532.8659
Can't get enough YGD? Check out all our designs on our website
Want to learn more about our projects? Visit our projects page and be sure to catch our video profiles with Gensler, RODE Architects, Cox Architecture and more.