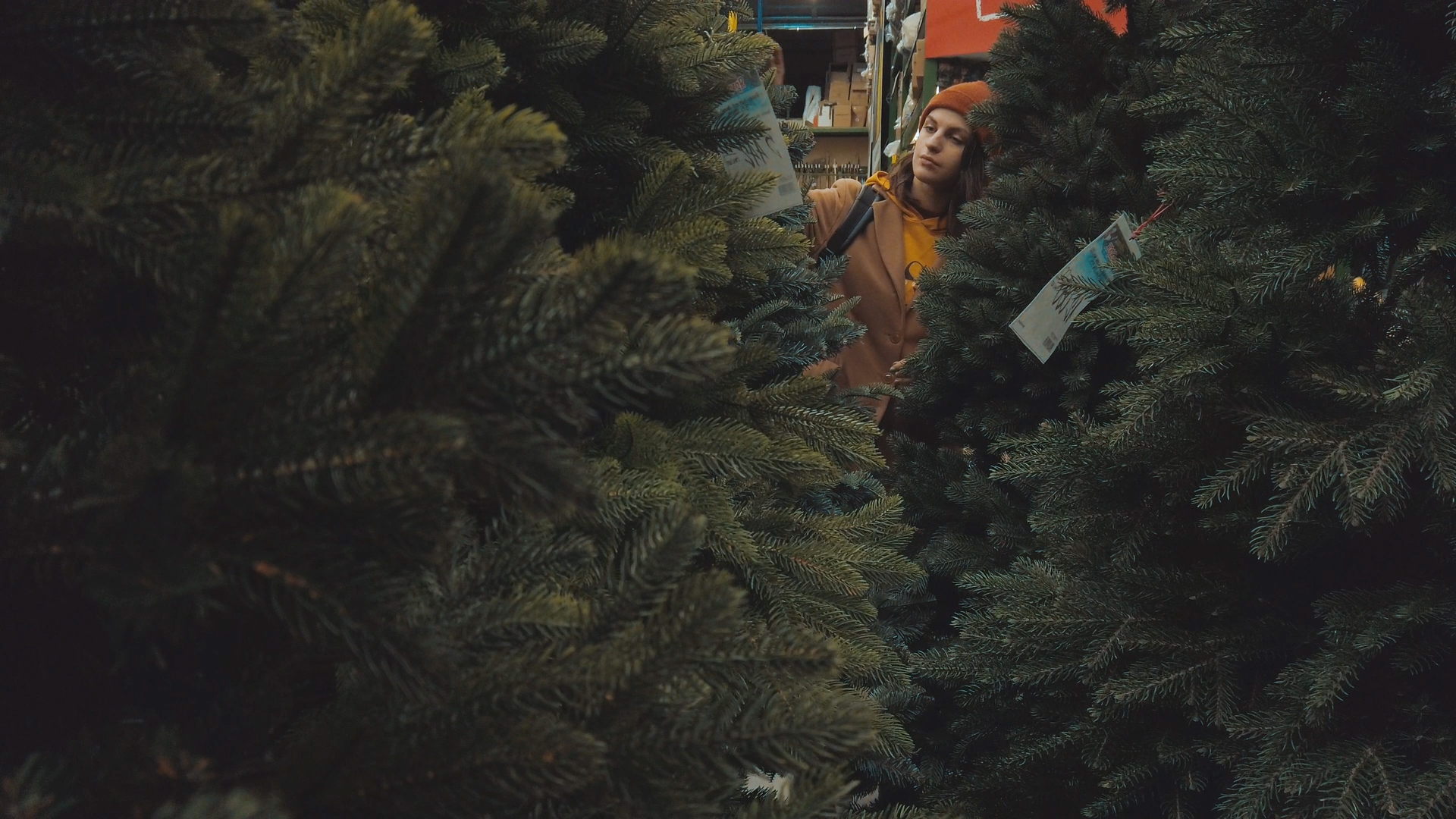 We are so proud to have another successful year of creating beautiful, inspiring work for your projects. Check out our project highlights for 2019 including our video project spotlights. This year we took things to a new level at our first BDNY and secured our (second!) win at NEWH Product Runway! Our CEO Carey Schuster participated in industry events including HD Elevate and was featured as "The Multitasker" in Hospitality's Design's Perspectives Interviews.
We introduced TWO new collections including our showstopping Ombre Experiment which showcases new techniques in digital and 3D printing. Some cosmetic changes to our website opened up a whole new way to look at YGD and featured more guides and resources to help your creative process. We were featured in a variety of publications this year and even got a shout our from the original G.O.A.T on Design Milk!
Happy Holidays from YGD! Be Bold, Be Bright!!