Read More
Topics: ygd, yellow goat design, sculpture, custom, lighting, work, dreams, interior design magazine, future, lighting design, chandelier, workplace design, lead designer, design manager, luxury lighting design, art, craftsmen, artists, awards, award winning, product designer, lighting designer, modern lighting, screen design, lighting design award, fellow, future design, colms, lit design awards, LIT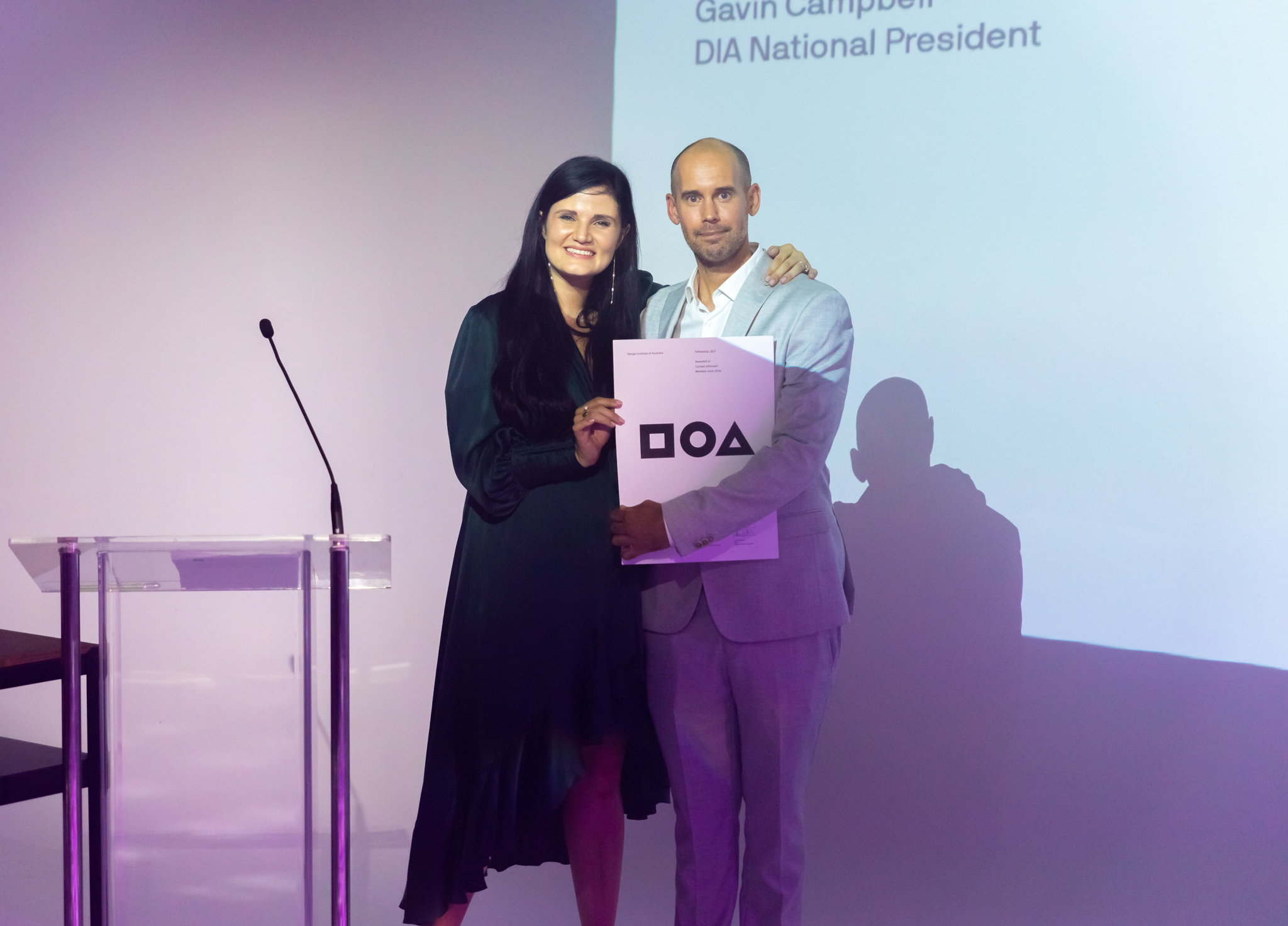 We are extremely proud to announce YGD Design Manager, Conrad Johnsson has been name a fellow to the Design Institute of Australia. To be offered a Fellowship, a candidate must be a DIA full member for three years and has been practicing design for a minimum of seven years. They also must have has demonstrated outstanding ability, experience and achievement in the Design Profession. Conrad's work is at the core of Yellow Goat's signature designs, including our award winning Fat Fuzzy Thing, Arboreal, and the recent successful Intuitive Surgical project with RMW Architecture.
Read More
Topics: ygd, yellow goat design, sculpture, custom, lighting, work, dreams, interior design magazine, work from home, future, lighting design, chandelier, workplace design, lead designer, conrad johnsson, design manager, luxury lighting design, art, craftsmen, artists, awards, award winning, product designer, lighting designer, modern lighting, screen design, design institute of australia, workplace evolved, gen z workplace, fellow, future design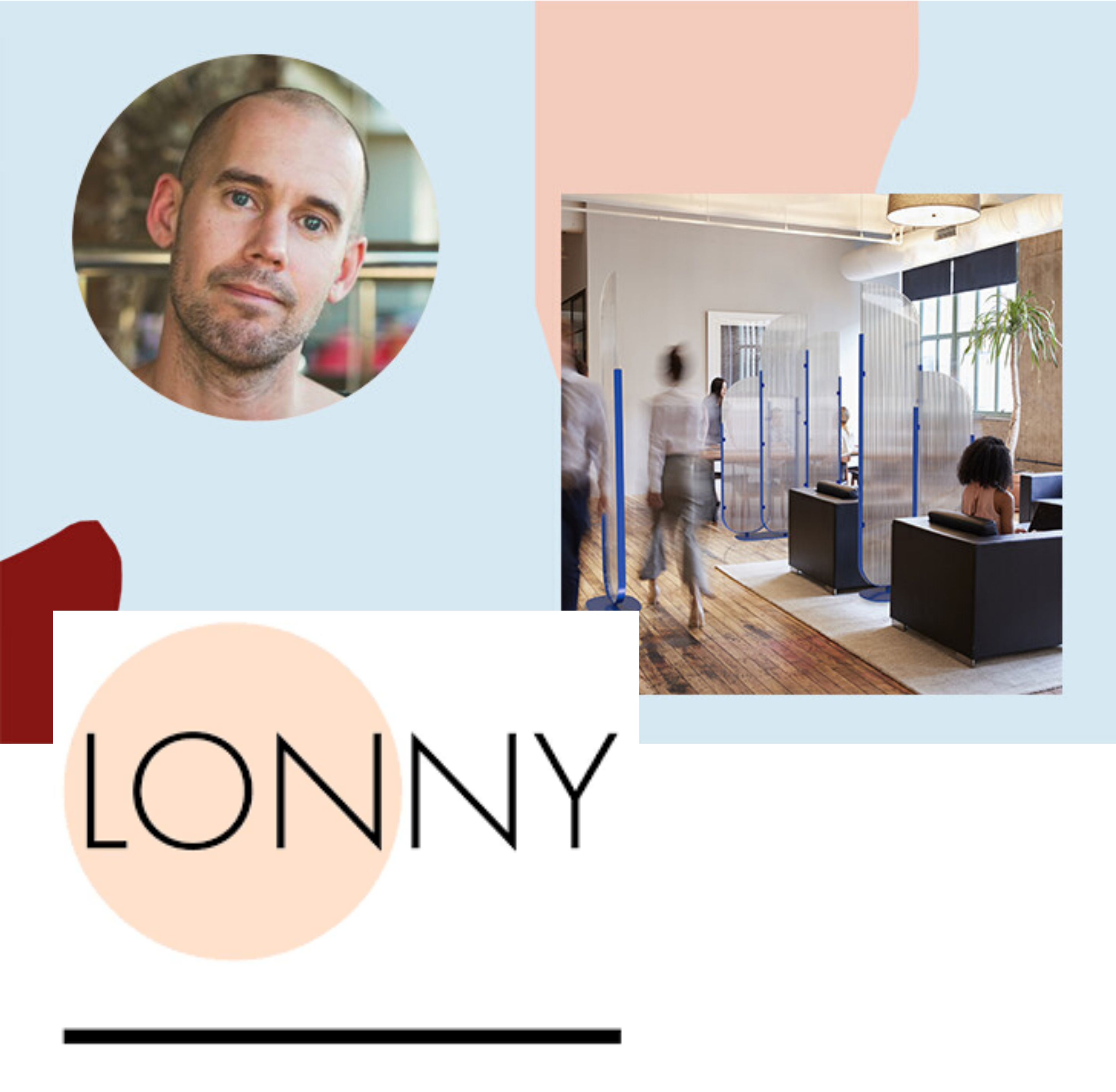 We are so pleased to be featured in a recent article in Lonny Magazine which focuses on the new outlets and changes that designers are embracing or facing during the pandemic. Lonny spoke with Yellow Goat Design's Design Manager Conrad Johnsson to discuss how Yellow Goat Design has reacted to the changing nature of the design world and how our new products like our upcoming Safe Screen Collection respond to these pressing design needs. Check it out here!
Read More
Topics: ygd, yellow goat design, sculpture, custom, lighting, screens, design, room dividers, hospitality design magazine, budget friendly, covid 19, pandemic, workplace design, budget conscious design, budget friendly catalog, safe screen, conrad johnsson, design manager